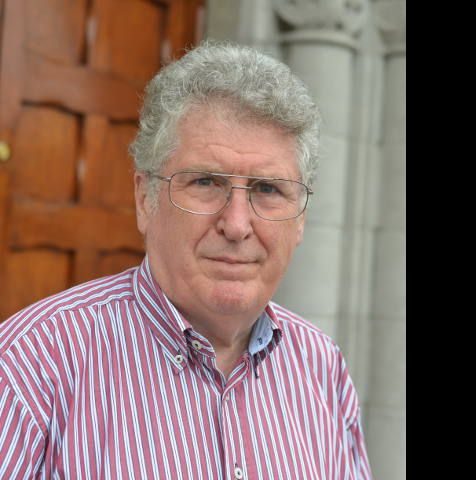 Fr. Sean McDonagh
Columban Missionary, visionary leader and Eco-Theologian
Since the 1990s, Fr Sean McDonagh has been calling attention to the looming ecological crisis. A Columban-priest and world-renowned eco-theologican, Fr Sean advised the Holy Father on Laudato Si'. Fr. Sean studied linguistics and anthropology in Washington, and has worked across Africa and the Phillipines.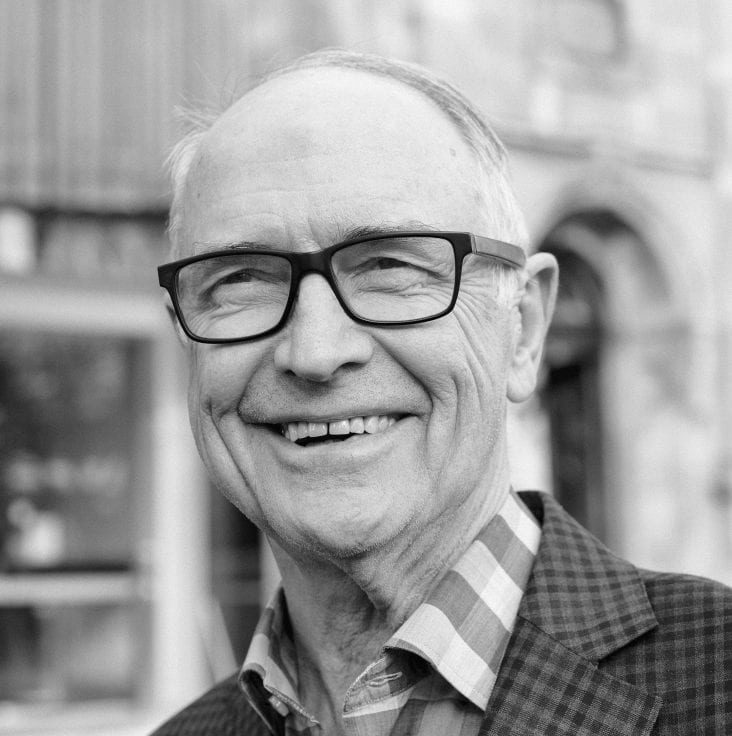 Prof Ross Garnaut
Professorial Research Fellow in Economics at the University of Melbourne
Ross Garnaut is an economist whose career has been built around the analysis of and practice of policy connected to development, economic policy and international relations in Australia, Asia and the Pacific. He has held senior roles in universities, business, government and other Australian and international institutions, and is the current Research Fellow in Economics at the University of Melbourne. Ross holds a degree of Doctor of Letters, honoris causa, from the Australian National University (2009) and a Doctor of Science in Economics, honoris causa, from the University of Sydney (2013). He is a Fellow of the Australian Academy of Sciences and a Distinguished Fellow of the Economic Society of Australia.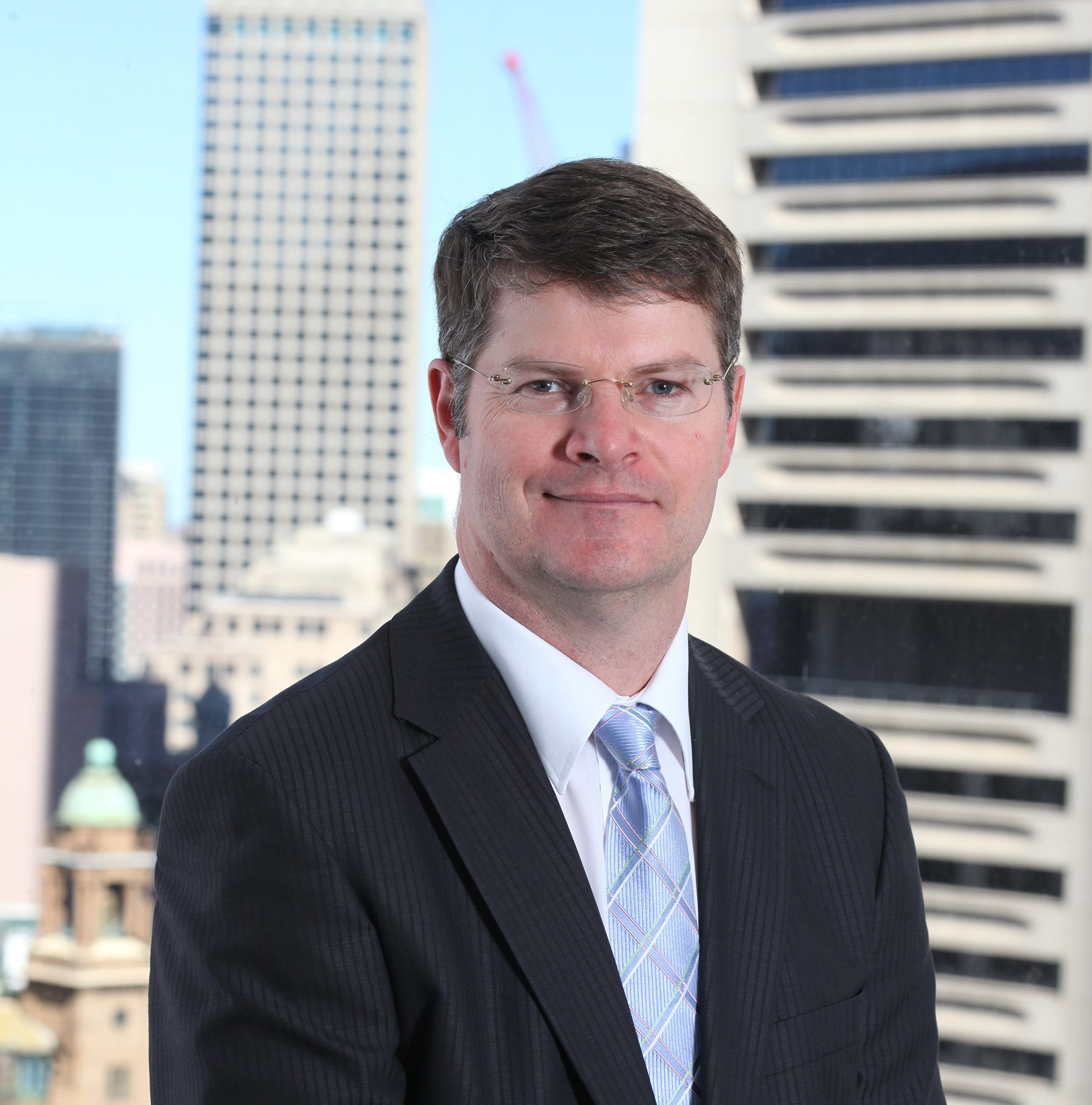 Tim Buckley
Director, IEEFA
Director Energy Finance Studies, Australia/South Asia, Tim Buckley has 25 years of financial markets experience, specializing in equity valuation, including as a top-rated analyst and as co-founder and managing director of Arkx Investment Management. Tim is currently studying the transformation of Indian and Asian electricity, and the resulting stranded asset risks for Australian coal exports.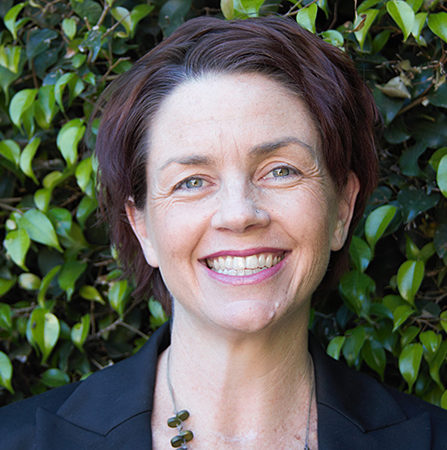 Kirsty Robertson
CEO Caritas Australia
Kirsty Robertson, an experienced leader of Catholic ministries and not-for-profit organisations.
Kirsty was CEO of Mary MacKillop Today, an organisation carrying on the work of Australia's first saint with projects in Australia and overseas, including in Timor-Leste, in a range of areas including education, no- and low-interest loans and First Nations community development.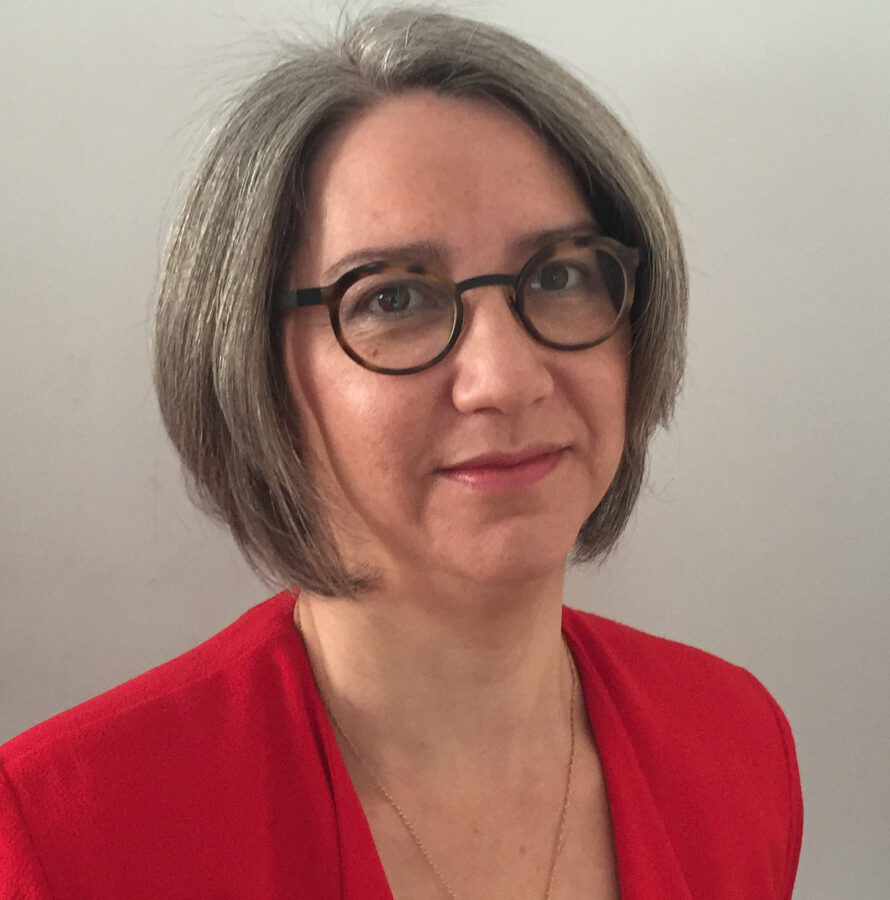 Dr Sandie Cornish
Office for Social Justice, Australian Catholic Bishops Conference
Dr Sandie Cornish is a practitioner in the field of Catholic Social Teaching. She works with the Office for Social Justice and in private practice as a consultant. Sandie is also sessional lecturer with the Australian Catholic University. She has been Director of Quality and Community Engagement for the Sydney College of Divinity, Province Director of Mission of the Society of the Sacred Heart in Australia and New Zealand.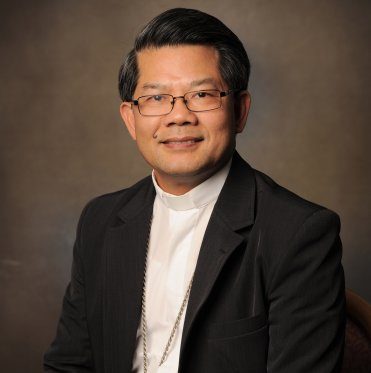 Bishop Vincent Long
Bishop of Parramatta Diocese and Chair
Bishop Vincent Long was born in 1961 in Dong Nai in Vietnam. In 1984, he became a professed Conventual Franciscan friar (OFM Conv) and studied for the priesthood in Melbourne, before undertaking a licentiate in Christology and Spirituality from the Pontifical Faculty of St Bonaventure following ordination (1989). He was appointed the Bishop of Parramatta in 2016. Bishop Long is the Delegate for Migrants and Refugees and is Chair of Australian Catholic Social Justice Council.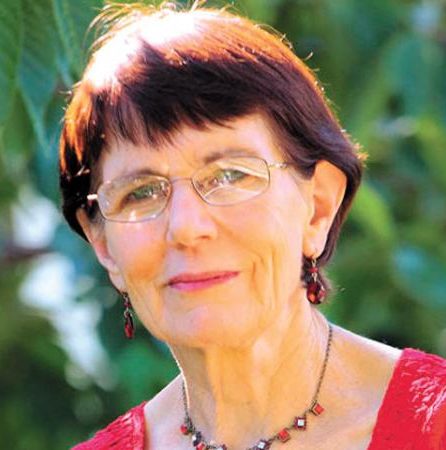 Dr Trish Hindmarsh
Educational Administrator and Consultant
Trish Hindmarsh is a retired teacher and educational leader who worked in Catholic Education in Victoria, New South Wales, Western Australia and Tasmania.
Trish has a lively interest in justice, peace and ecology and is a member of the Catholic Earthcare Australia Advisory Committee. Her doctoral studies relate to education for sustainability within Catholic school settings. Trish continues to be active in Catholic education, in mentoring and staff formation, theology and educational leadership.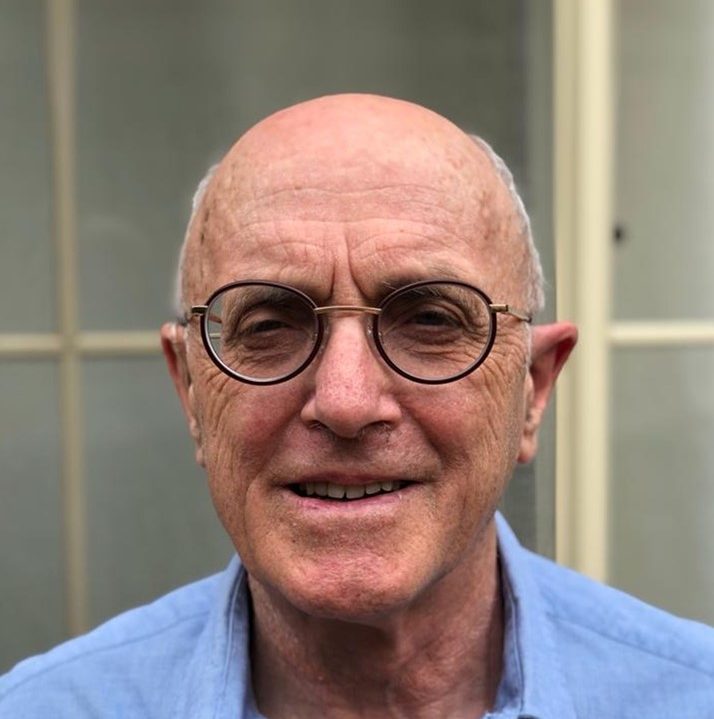 Dr Peter Saunders
Coordinator Being with God in Nature, Campion Spirituality
Dr Peter Saunders is a spiritual director and a keen bush walker. Peter has a great interest in inviting people into the experience of God's presence in Nature, coordinating the Being with God in Nature ministry for Jesuit and Ignatian Spirituality Australia and underpinned by Pope Francis' encyclical Laudato Si'. The Being with God in Nature ministry invites people into that contemplative place in their heart, where they can encounter the Presence that is God in Nature, leading to "ecological conversion" and reconciliation with Creation.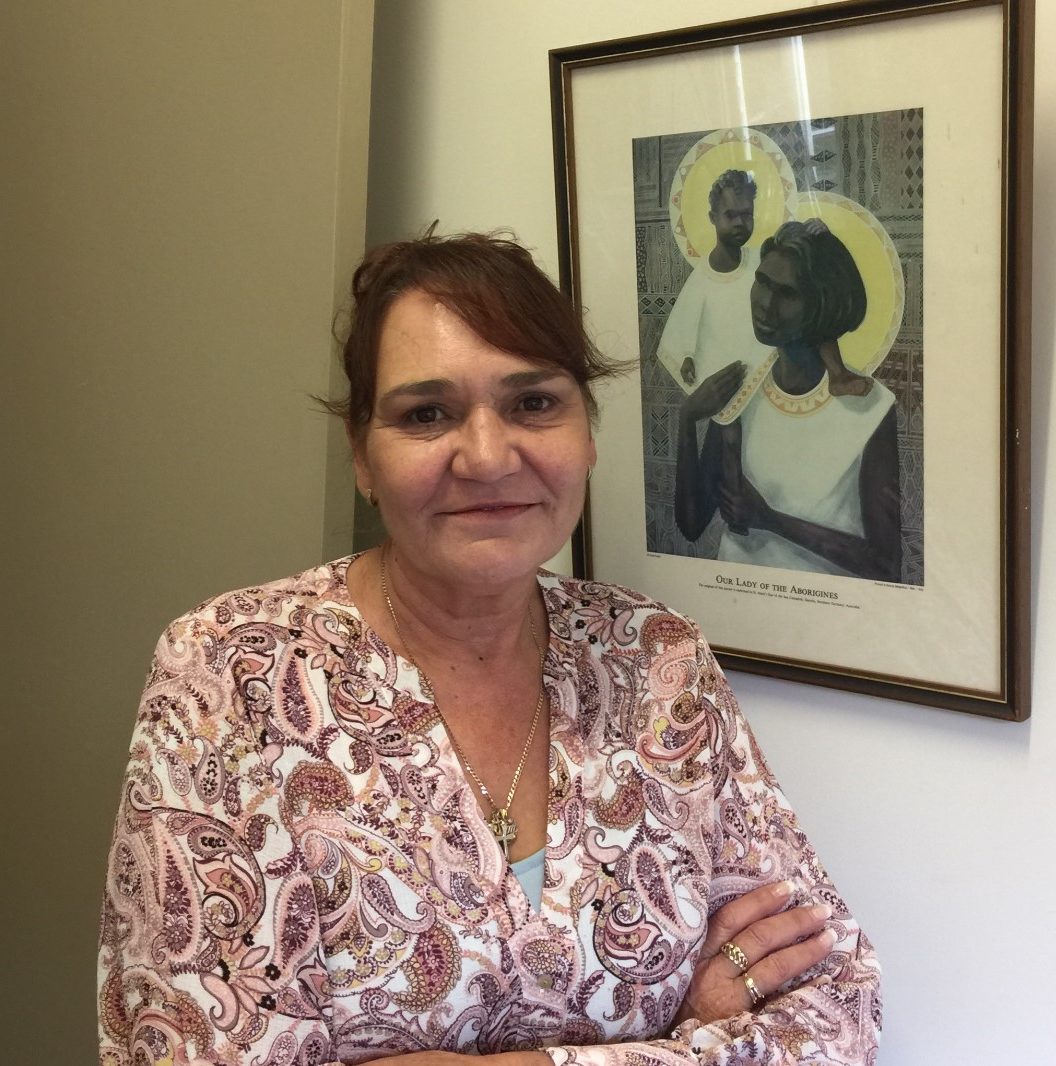 Sherry Balcombe
Coordinator, Aboriginal Catholic Ministry Victoria (ACMV)
Sherry is a proud Western Yalanji, Djabaguy / Okola woman from Far North Queensland, born on Wurrundjeri Country. Sherry has worked with Aboriginal Catholic Ministry Victoria for more than 12 years, and previously in welfare and foster care with the Victoria Aboriginal Child Care Agency. Sherry is passionate justice issues, and strives at the ACMV ministry to continue to fight for Justice for all Aboriginal People.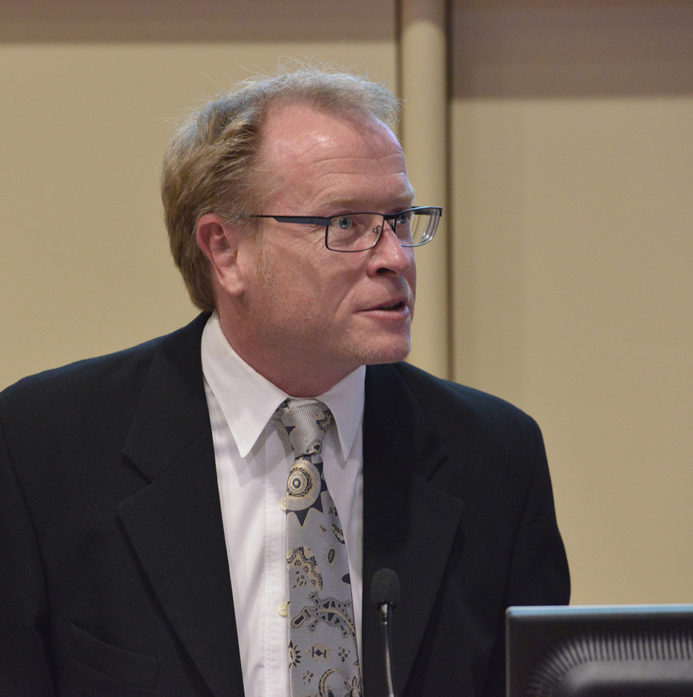 John Ferguson
Director, Office for Social Justice of the Australian Catholic Bishops Conference
John is National Executive Officer of the Australian Catholic Social Justice Council. Prior to this he was Acting Director of the Australian Catholic Social Welfare Commission and Senior Policy Officer of the ACSWC and Catholic Welfare Australia. Particular areas of advocacy include justice for the First Peoples, for refugees and asylum seekers and those experiencing socio-economic disadvantage. John holds degrees in Social Work and Theology.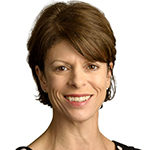 Louise Bradshaw
CSG Investment Officer, Australian Catholic Superannuation and Retirement Fund
Louise is a highly experience funds manager who has held senior level asset management roles in Australia, New York City and London, including fund Eaton Vance and now, ACSRF. Louise has a personal and professional interests and ongoing education in the Environmental, Social and Governance (ESG) arena.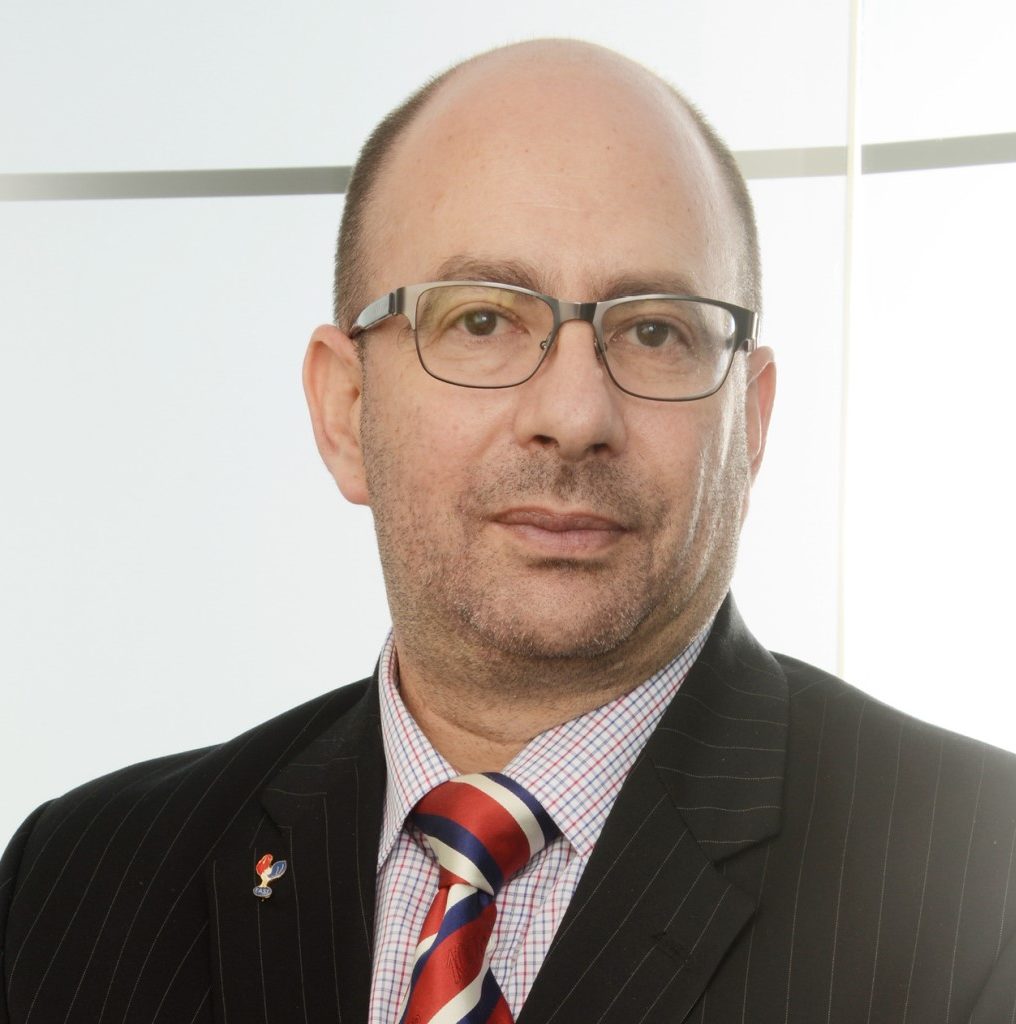 Michael Block
Chief Investment Officer, ACSRF
Michael Block has been involved in the financial services sector in Australia for 40 years. He has held a diverse range of positions in investment banking, government and funds management. He is currently the Chief Investment Officer of Australian Catholic Super, a $10 billion industry superannuation fund.
Michael has undergraduate qualifications in law, accounting, finance and philosophy and postgraduate qualifications in law, applied finance, economic history and economics.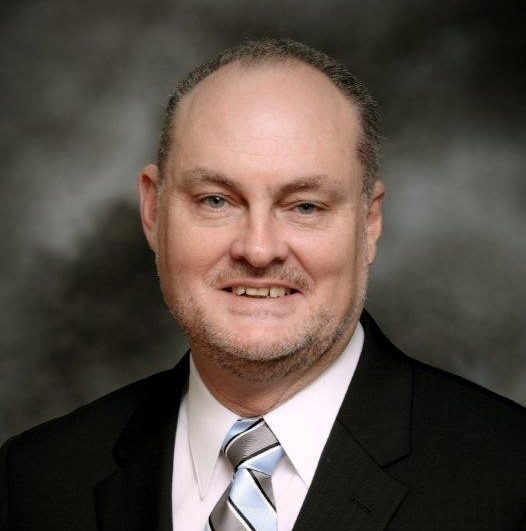 David Hutton
Chair of ACSRF, Educational Consultant, and Former Executive Director of Brisbane Catholic Education
David Hutton has experience as an educator and administrator in state, religious institute and diocesan Catholic schools. He holds bachelor degrees in commerce, education (UQ) and theology (MCD), and a Masters in Educational Administration (UNE). He is a graduate member of the Australian Institute of Company Directors. His professional interests are in the areas of leadership, policy, governance, organisational development, theology and spirituality. David was awarded an OAM in 2012.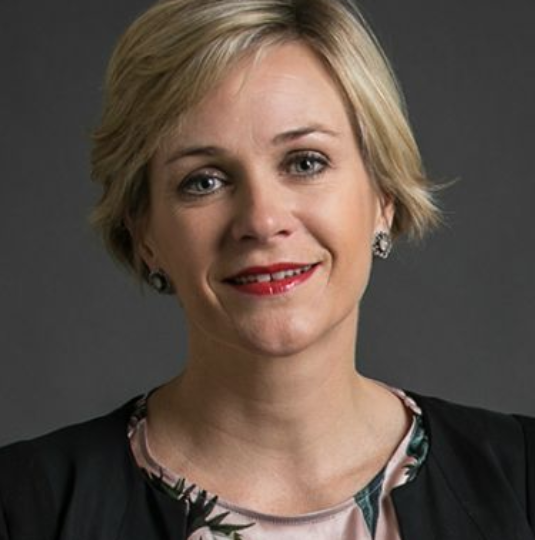 Zali Steggal
Independent Member for Warringah
A former professional skiier, Zali holds a BA (Media and Communication) and law degree. She has worked as a barrister since 2008, practicing in many areas of law but now specialising in sport and family law and acting for numerous local residents. Zali was appointed to the International Court of Arbitration for Sport in 2017. On March 23, 2020 Independent MP Zali Steggall introduced introduced a private member's bill to Parliament calling for sensible climate change legislation, supported by the ACBC.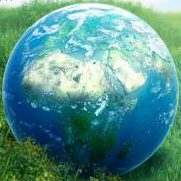 Youth Speakers
TBC
Four exceptional young leaders will speak in ecotheology, ecospirituality, creating change at home and creating a movement. Speakers will be selected on merit following the Earthcare Schools competition.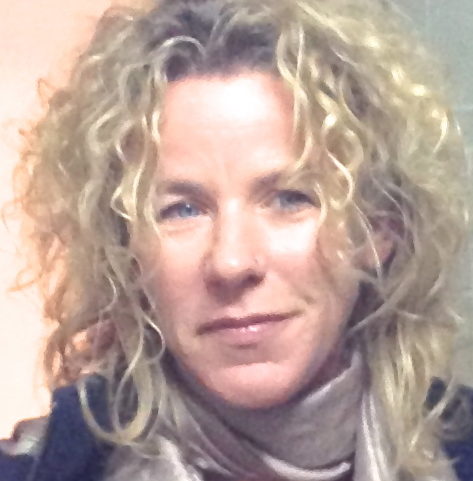 Dr. Bronwyn Lay
Jesuit Social Services and RMIT University
Dr. Bronwyn Lay is the Coordinator of Ecological Justice for Jesuit Social Services and the Climate Change Exchange at RMIT University. With a background in criminal and family law she completed her PhD on international land governance and environmental law at the European Graduate School in 2014. She subsequently worked as a legal consultant for international NGO's and expert organisations on environmental crime, was the Director of the Caux Dialogue on Land and Security in Geneva and is published in a wide variety of forums on the subject of ecological justice.