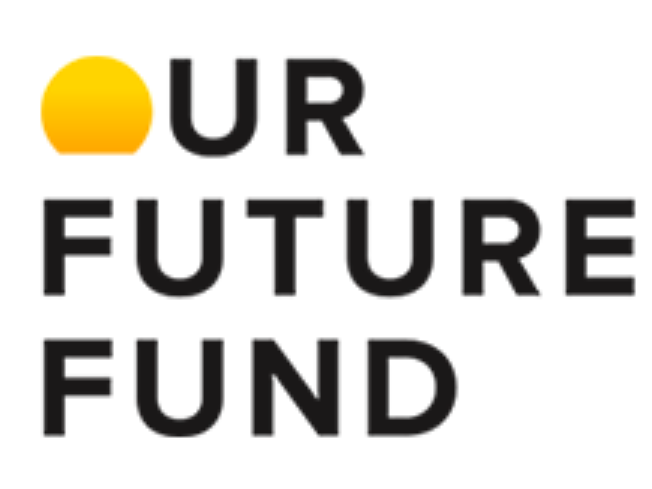 Why isn't our national savings account making investments to make our climate safer?
The Future Fund is Australia's national wealth fund which invests in global shares, real estate, commodities and bonds on our behalf – currently $200 billion dollars' worth. Of course, these investments are not just numbers on a spreadsheet.
They are coal mines, gas port terminals, last centuries fossil fuel power plants. They are the climate impacts that raise sea levels and intensify droughts, floods and bushfires. They are a real and present, harmful danger to people all over the world.
Join us if you agree.
Our Future Fund is an alliance of Catholic Earthcare and Caritas, alongside climate NGOs, green investment and social movements.