Catholic Earthcare Youth Competition, September 2020
An important update
Due to the ongoing COVID-19 pandemic occuring globally, we've switched our Convocation online. This means that the youth competition and speakers will now be presented online, to a
global audience
across several sessions during the month of September 2020.
Questions? Just sing out – you can contact us here.
First Prize: 4x Opportunities to present to the Convocation online, and broadcast live from Sydney or Melbourne, meet world experts and leaders in sustainability, science, economics and theology

Runner Up: 15x 'Runner Up' presentations shared through Catholic media, podcasts, and online platforms to a global audience.

Costs generously covered by Australian Catholic Superannuation Retirement Fund.
DOWNLOAD THE INSTRUCTIONS HERE
SUBMISSIONS OPENING SOON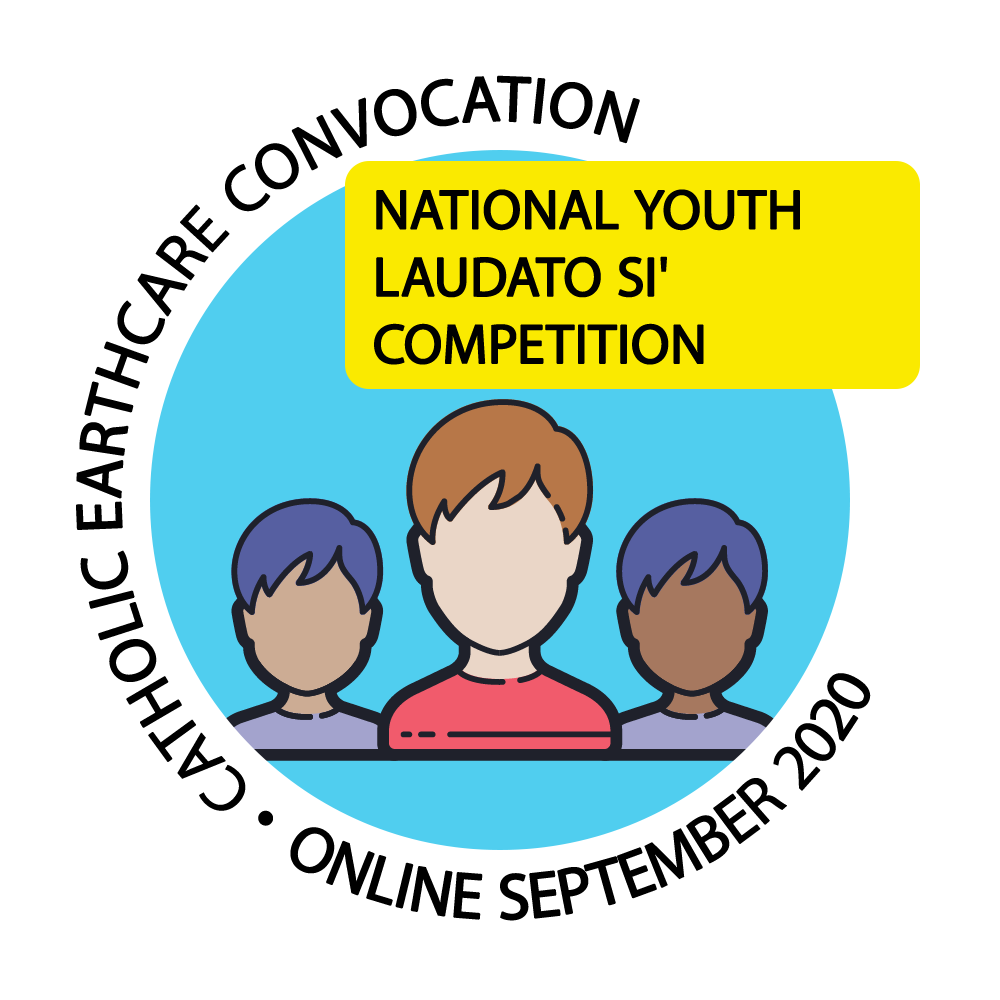 Throughout September 2020, Catholic Earthcare Australia is hosting a national convocation at the Catholic Leadership Centre, Melbourne with expert speakers in eco-literacy, eco-theology, finance, economics and sustainable program development. The goal is for attendees to be inspired into faith driven actions through deeper formation, which truly cares for our common home. To do this we are asking each attendee to examine their own lives and make positive changes and influence those around them to do the same.

Australians, particularly young Australians, have shown their passion and conviction throughout 2019 with Climate Strikes, rallies and attendance at Earthcare Youth Summits. Our Convocation 2020 wants to bring Australian Catholics together into a conversation that brings life to Laudato Si'.

A crucial element of this conversation is the voice of Catholic Youth.Catholic Earthcare does not yet know the depth, passion and capabilities emerging from within our Catholic youth, but we want to find out.

If you are between the ages of 16 and 25 inclusive, inspired by Laudato Si', and are prepared to share your story within one of our four topic areas to inspire others to change then this is your chance.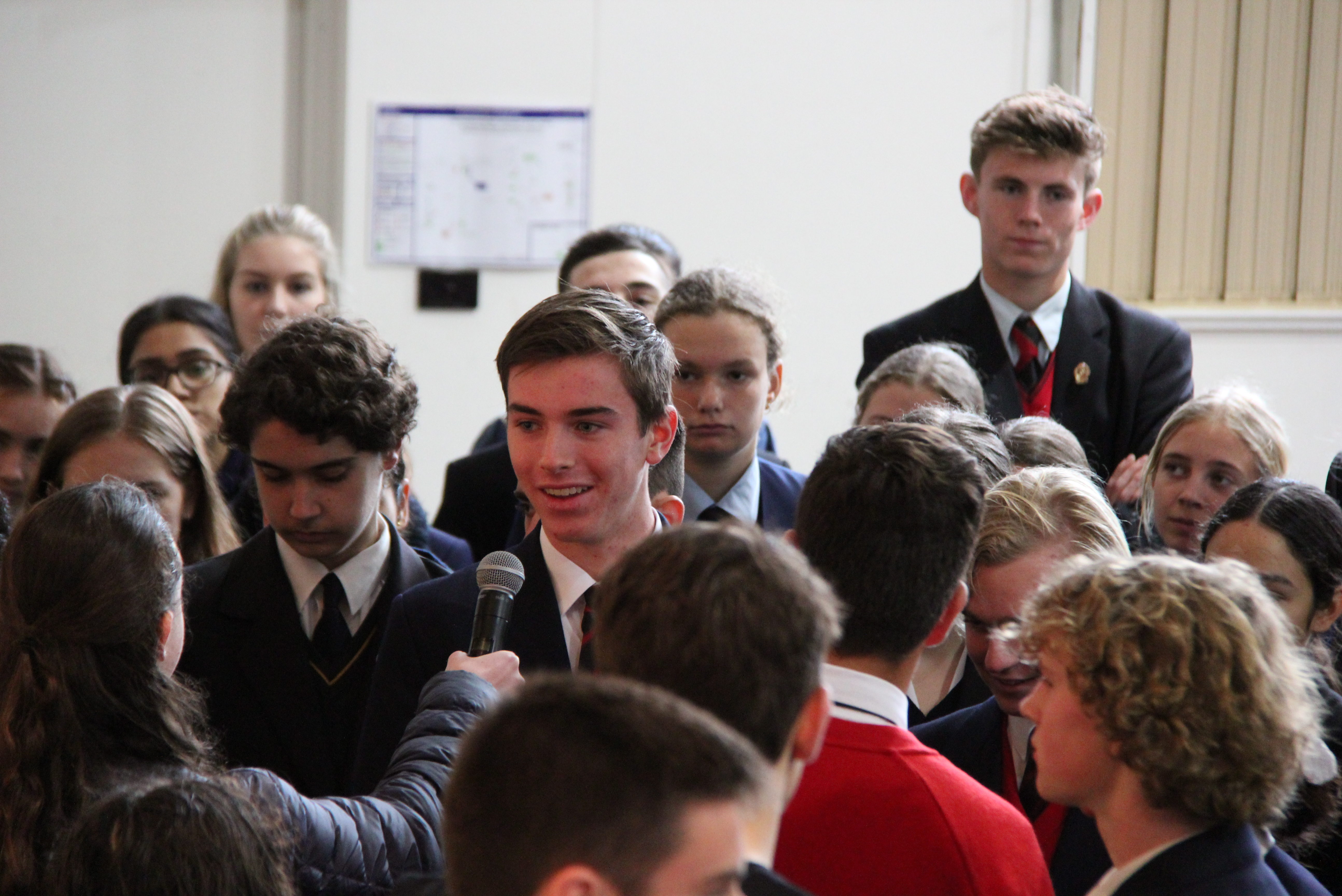 DECIDE YOUR TOPIC
Download the criteria and guide below. Entries to more than one topic is acceptable, but only one of your presentations will be selected for the convocation.
INSTRUCTIONS & GUIDE HERE
EXPRESS YOUR INTEREST
This does not commit you submit, moreover it helps us communicate with you.
REGISTER HERE
GET CREATIVE!
We'll be sharing tips, tricks and inspiration over on our Facebook and Instagram pages.
SUBMIT YOUR ENTRY
Files up to 25MB can be attached to emails. Otherwise, we suggest uploaded to your school or university Dropbox, One Drive or Google Drive and sharing your submission via an email link.

Please ensure you attach signed media and photo permissions to your entry.

Entries close 30 June 2020, at 11:59pm.
DOWNLOAD PHOTO PERMISSION
ENTER HERE
JUDGING
Judging will take place through July with successful entrants informed in July, 2020. Judging will be undertaken by a Catholic Earthcare selection panel and no appeals on decisions will be accepted.
ATTEND THE CONVOCATION
Sessions will be held throughout September, to coincide with the celebration of the Season of Creation. We'll host you live in the broadcast studio, or beam you in via Zoom to present, question our experts and be the voice of young Catholics globally.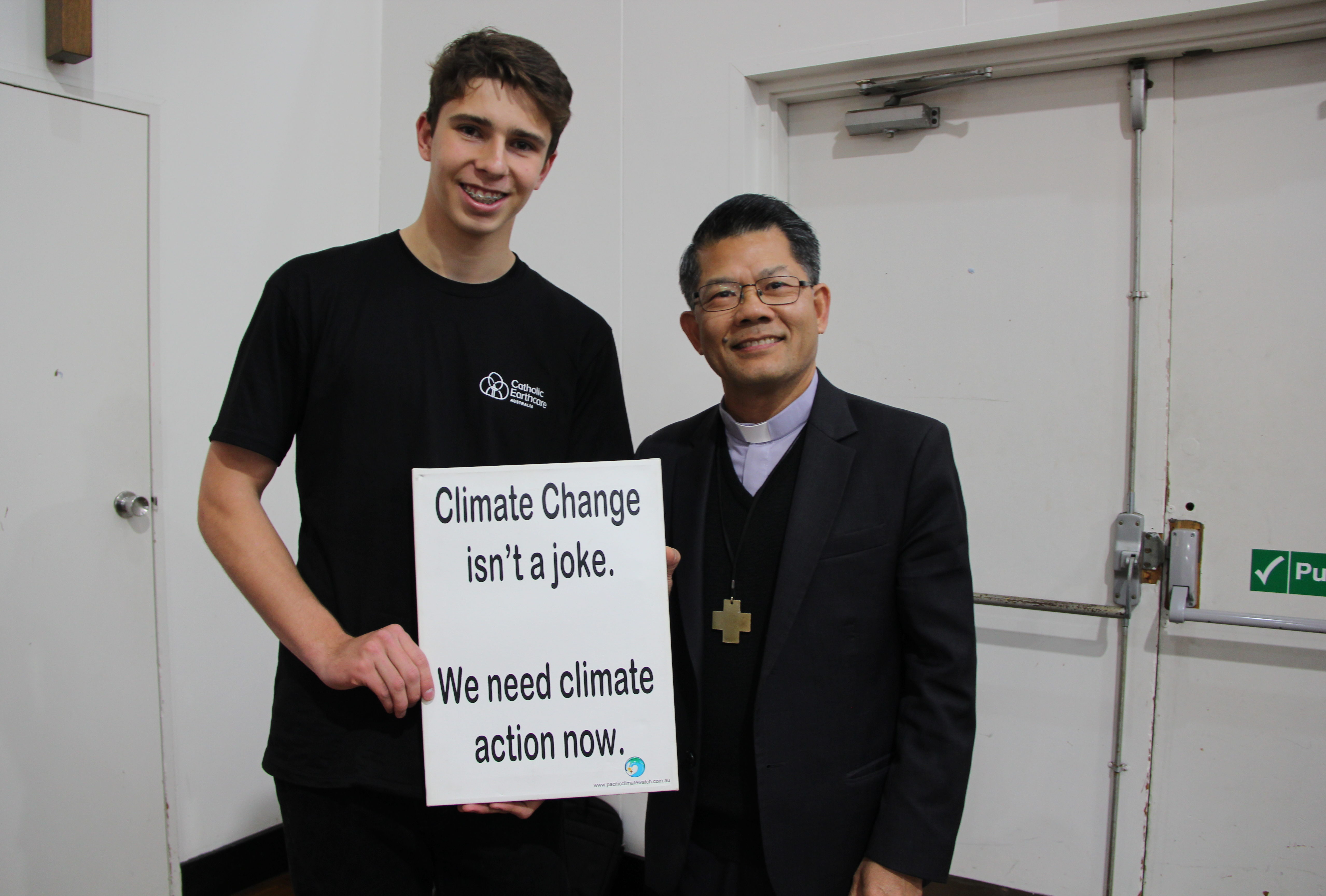 Topic 1: My ecological conversion.
A multi-media presentation to inspire connection to nature. This topic is part of our "Formation of the Heart session which engages the audience around eco-literacy. Estimated 5-8 minutes.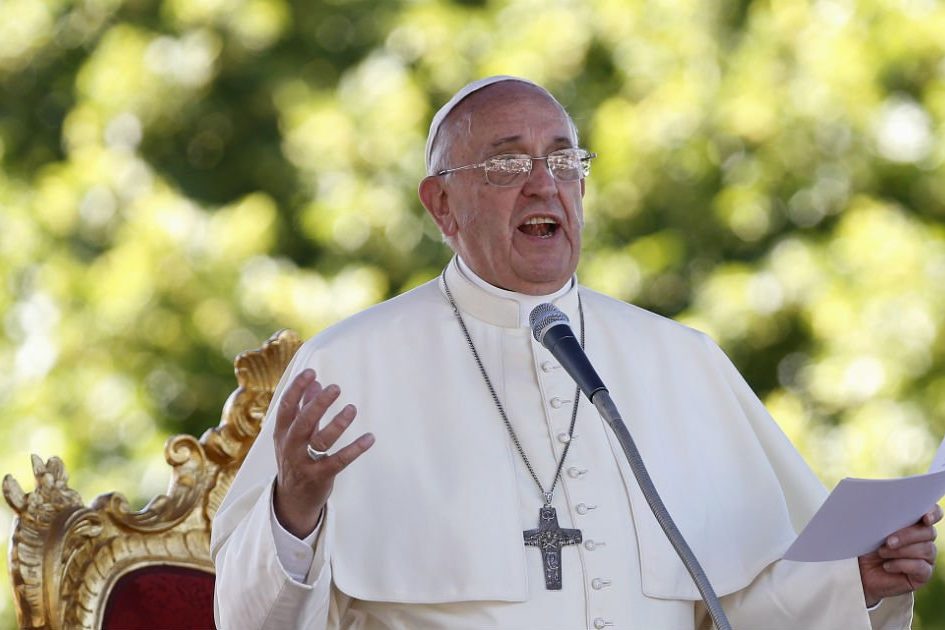 Topic 2: What is God asking us to do?
A presentation through Poetry, prayer and/or song with an oral explanation of your emerging understanding of your faith. This topic is part of "Our Formation of the Heart" series which engages us in a deeper understanding of our faith and in particular how it is expressed through papal teaching's such as 'Laudato Si'. Estimated 5-8 minutes.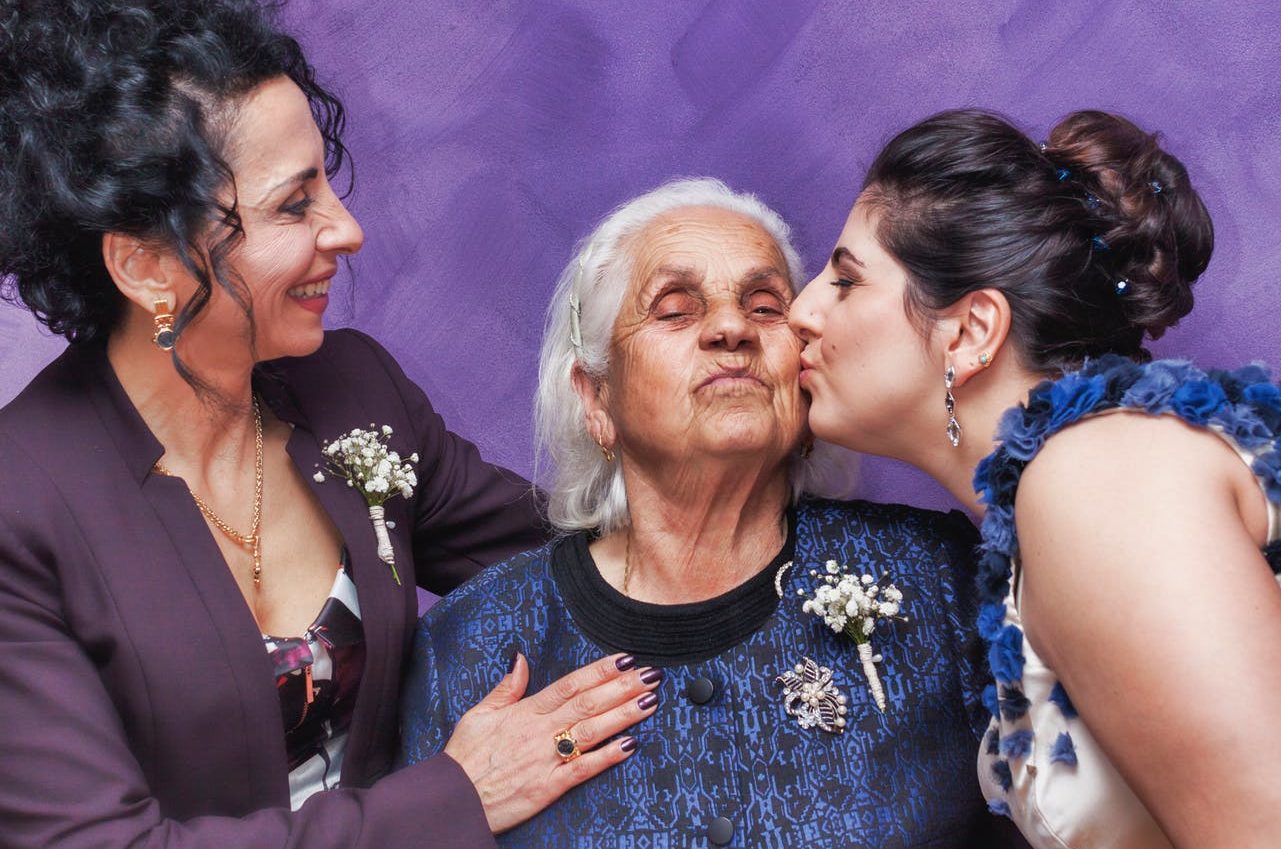 Topic 3: Change me, change my family.
Presented as an Investigative Report through 'Images and oral accompaniment' or video recording both. This topic is part of our "Call to Action" session and focusses you're your leadership of a change action. Estimated 5-8 minutes.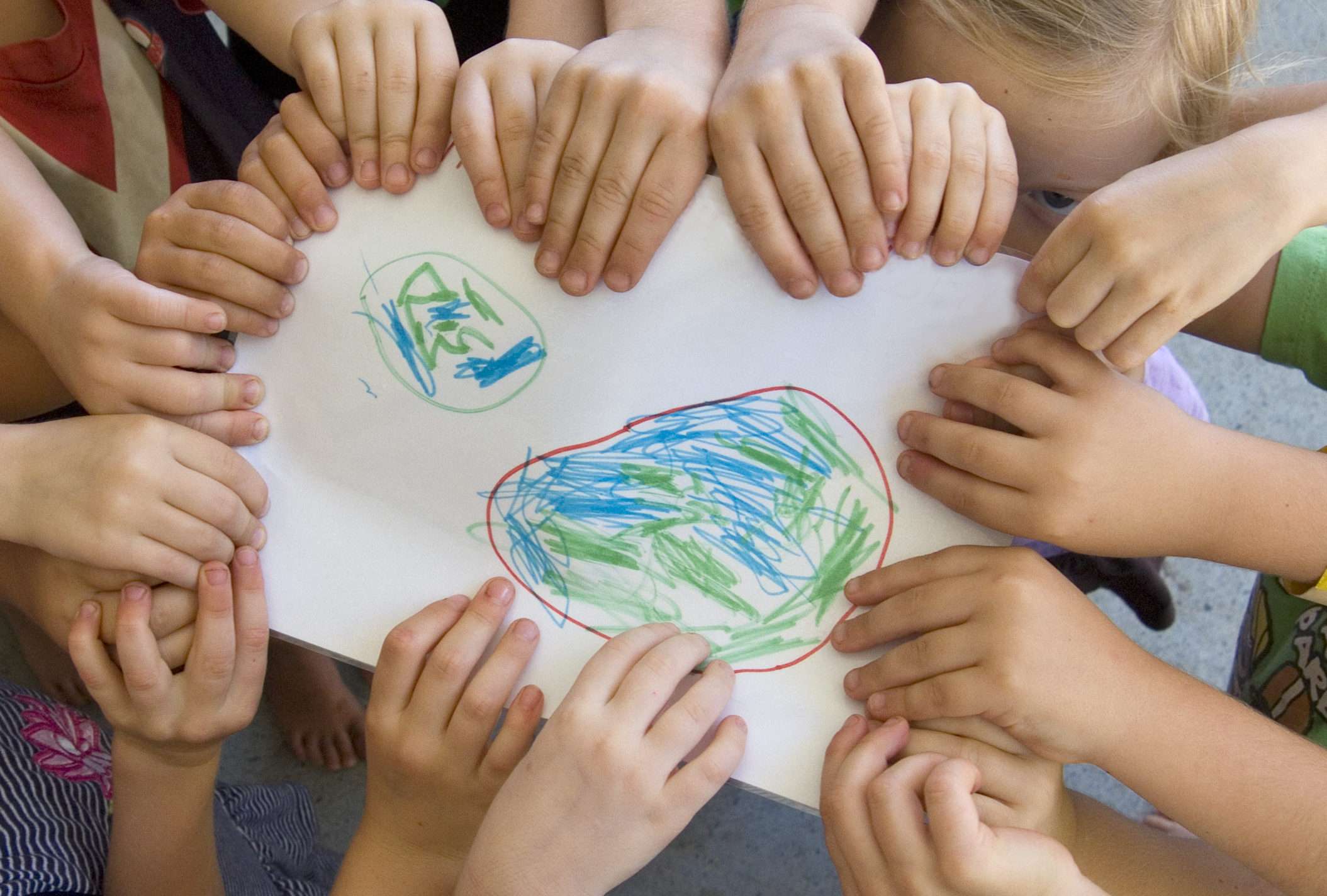 Topic 4: Change me, change my world.
A simulated News Report using 'Images accompanied by an oral presentation' or both wrapped up in a video. This presentation is part of our "Call the Action" session and focused upon leadership of a change action within a community group such as a school, university, club. Estimated 5-8 mintues.