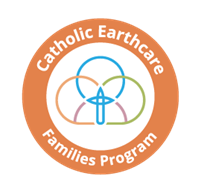 On the 5 year anniversary of Laudato Si, The Dicastery for the Promotion of Integral Human Development discerned 7 groups within the Catholic Church that will embark on a 7 year journey towards an ecological conversion that will work towards 7 goals. In 40 days time, the Laudato Si Action Platform will be released to help these 7 groups on their 7 year journey. One of the groups is families.
The program includes 4 phases and at the completion of each phase families will receive a certificate.
To begin the Earthcare Families journey with phase 1. please complete the form below to register.
To access the phase 1 documentation, please download and fill in the PDF in the link below. 
We also ask that you keep our families on the journey in your prayers!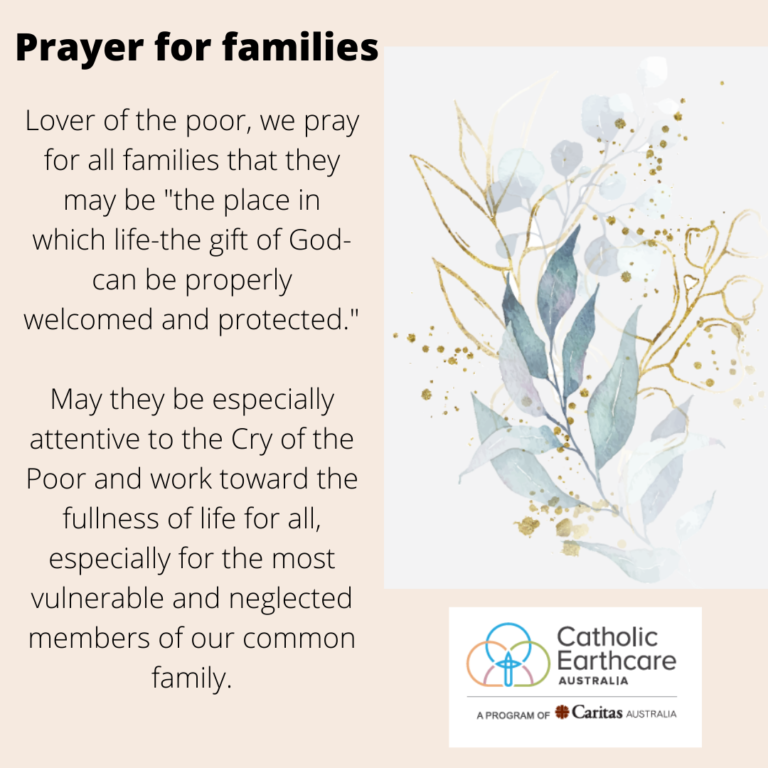 Coming soon! - workshops for families!
in 2022 workshops will begin running for families enrolled in the program! Be on the lookout and make sure you register!
Promotional downloads for parishes and schools
If you are a representative from a parish or school wishing to promote the families program, please click the following link to the downloadable flyers and social media promotion materials. Also please email alice.carwardine@gmail.com for more information.