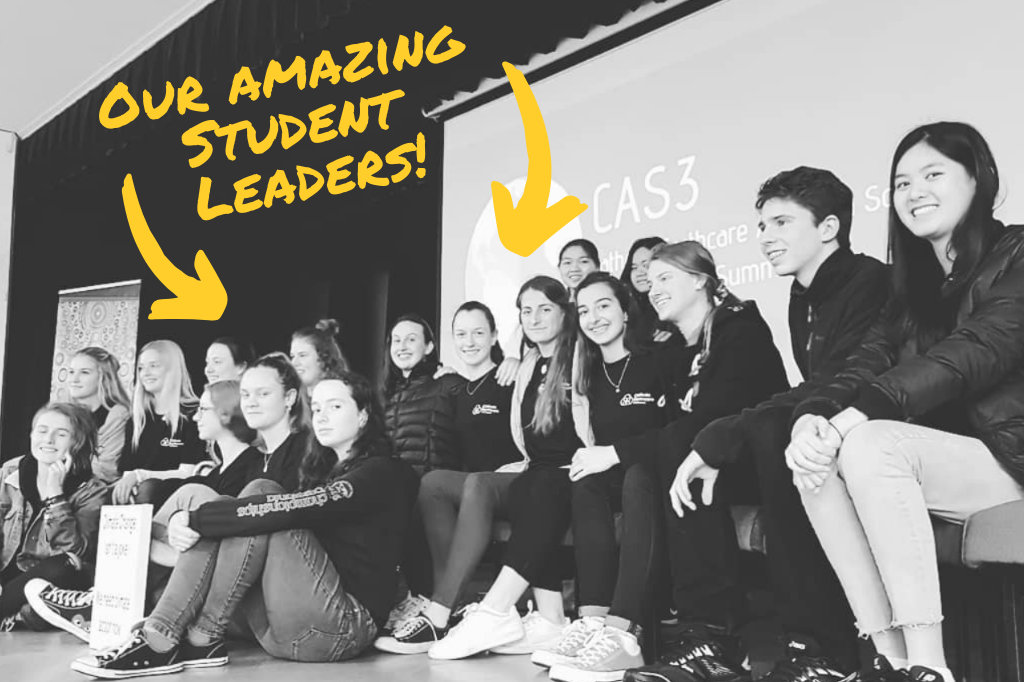 Hi there!
You've probably attended our workshops, talks and summits at the Australian Catholic Youth Festival, local schools and Parish communities…

We're the National Earthcare Leaders Network, a (growing!) group of leaders and changemakers, embedded within the Catholic faith, who are inspired by Lauato Si and want to take action.

We are a coordinated and collaborative voice for youth and young people in response to the climate reality, ongoing sustainability challenges, environmental destruction and social justice concerns our planet – our common home, our shared future – now must address.

The National Earthcare Network was created in response to a growing need for young people to feel listened to, supported and equipped to 'act' on the green issues that matter. We joined you in Sydney at the September climate rallies, we supported you to create and host your own youth summit on climate and the environment, and we can't wait to support you to take action within your school, diocese, parish and wider community.

We're just growing, but you can find our more about the future plans of Earthcare here.

This is where YOU come in. We're asking you – students, leaders, teachers, ministers, young adults – to be part of this journey. As we bring Earthcare to each state and territory across Australia, with Diocese, Parish and school.

Register your interest to be part of our network, and help codesign, develop and create your Earthcare movemnt.