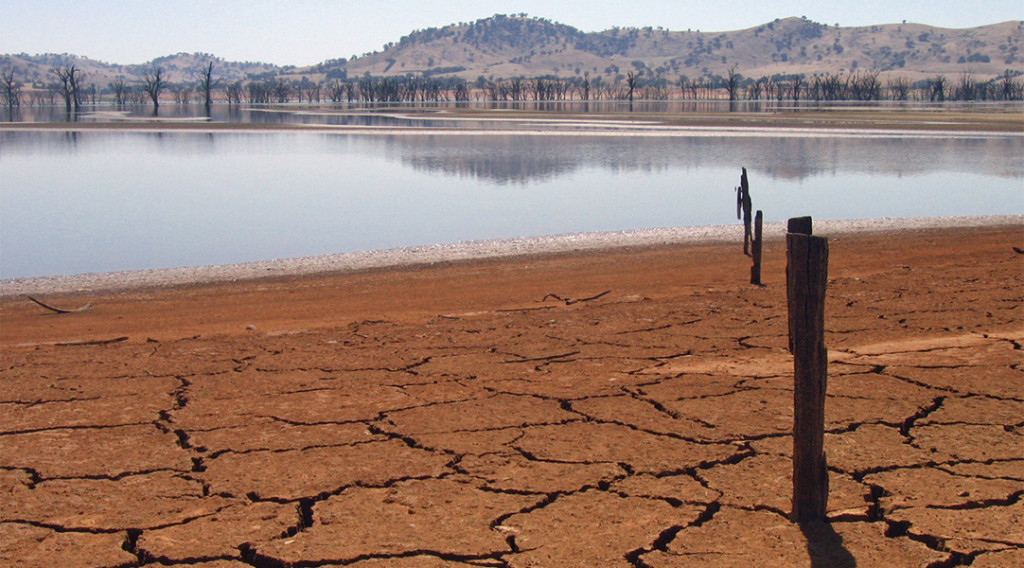 Rapid climate change caused by human activity is now recognised as a scientific reality. Ecosystems and communities around the world are already experiencing the impacts of increasing land temperatures, rising sea levels, and a change in the frequency of extreme climatic events. And although climate change affects all life, the marginalised and the disadvantaged are the most vulnerable.
Human induced climate change points to a lack of understanding about the integrity and the holistic cycles of nature. It also raises serious moral and spiritual questions, not just for Catholics, but for all inhabitants of the earth. Fundamentally, we must change ourselves so that we have a closer relationship with creation.
We are calling on world leaders to drastically cut carbon emissions to keep the global temperature rise below the dangerous threshold of 1.5°C, and to aid the world's poorest in coping with climate change impacts.
We are also calling on individuals and organisations in Australia to take action at a local level to reduce their carbon footprint.
Take action today
Recent statements from the Church
Appeal to COP 21 Negotiating Parties – This appeal was issued on October 22, 2015 by Cardinals, Patriarchs and Bishops from across the globe representing the continental groupings of national episcopal conferences. It is addressed to those negotiating the COP 21 in Paris and it calls on them to work toward the approval of a fair, legally binding and truly transformational climate agreement.
Statement to the COP 21 meeting in Paris 2015 – This statement was issued in August, 2015 by the Executive Committee of the Federation of Catholic Bishops Conferences of Oceania. It implore those gathered in Paris to work assiduously to reach binding outcomes that will enhance the care and protection of our planet as the home of the citizens of the world.
For more information