This Catholic Earthcare Advisory Group has representation from Dioceses across NSW, with the purpose of sharing information and coordinating joint activities. We aim to collaborate, building Laudato Si' communities across our various Dioceses. 
For further information contact Alice Carwardine: alice.carwardine@caritas.org.au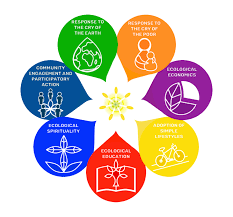 Just some of the work Earthcare NSW has undertaken...
This advisory group has supported the development of a youth eco-summit held on August 30 2019 at Santa Sabina College Strathfield, helping to create a Catholic Earthcare NSW Youth Leadership team. This Youth Leadership team will continue to be supported by Caritas.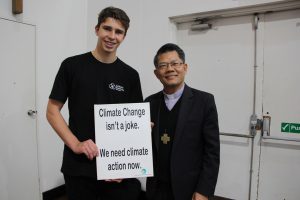 We have encouraged participation in Laudato Si' week in May and the Season of Creation September 1st to October 4th each year. Videos and resources from our Season of Creation event in 2020 can be found here. 
We are proud of the work being undertaken in Wollongong Diocese with the Wollongong Environment Network.