Earthcare-Certified Schools Program

Resources for the Earthcare schools certification program for Catholic schools
Scroll down to find guiding documentation to support your school program; self-assessment documents, curriculum and environmental audits.
There are 5 levels of certification; click on each hyperlink to download the associated file for each level of certification. We suggest starting with the Introduction.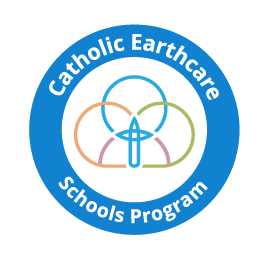 ABOUT THE EARTHCARE SCHOOLS PROGRAM
Catholic Earthcare Australia wants to acknowledge the good works happening in schools and nurture their development, growing abundance in addressing our ecological challenges so that, we as a church, can lead by example and follow our well-formed hearts with practical steps which engage the whole community in caring for our mother earth.