As a program of Caritas, Catholic Earthcare Australia is an ecological advisory agency to the church and has been mandated through the activities of education, research and advocacy to give leadership in responding to Laudato Si' to "stimulate and sustain the ecological conversion and implement integral ecology in Catholic institutions in Australia."
The Australian Catholic Bishops Social Justice Statement for 2021-22, 'Cry of the earth cry of the poor', further supports our call to care for all creation and invites us to take action.
To support this statement and the seven year Laudato Si' action platform, Catholic Earthcare has developed a certification process for Catholic Earthcare Parishes – a program to assist parishes on the journey to become Living Laudato Si' communities.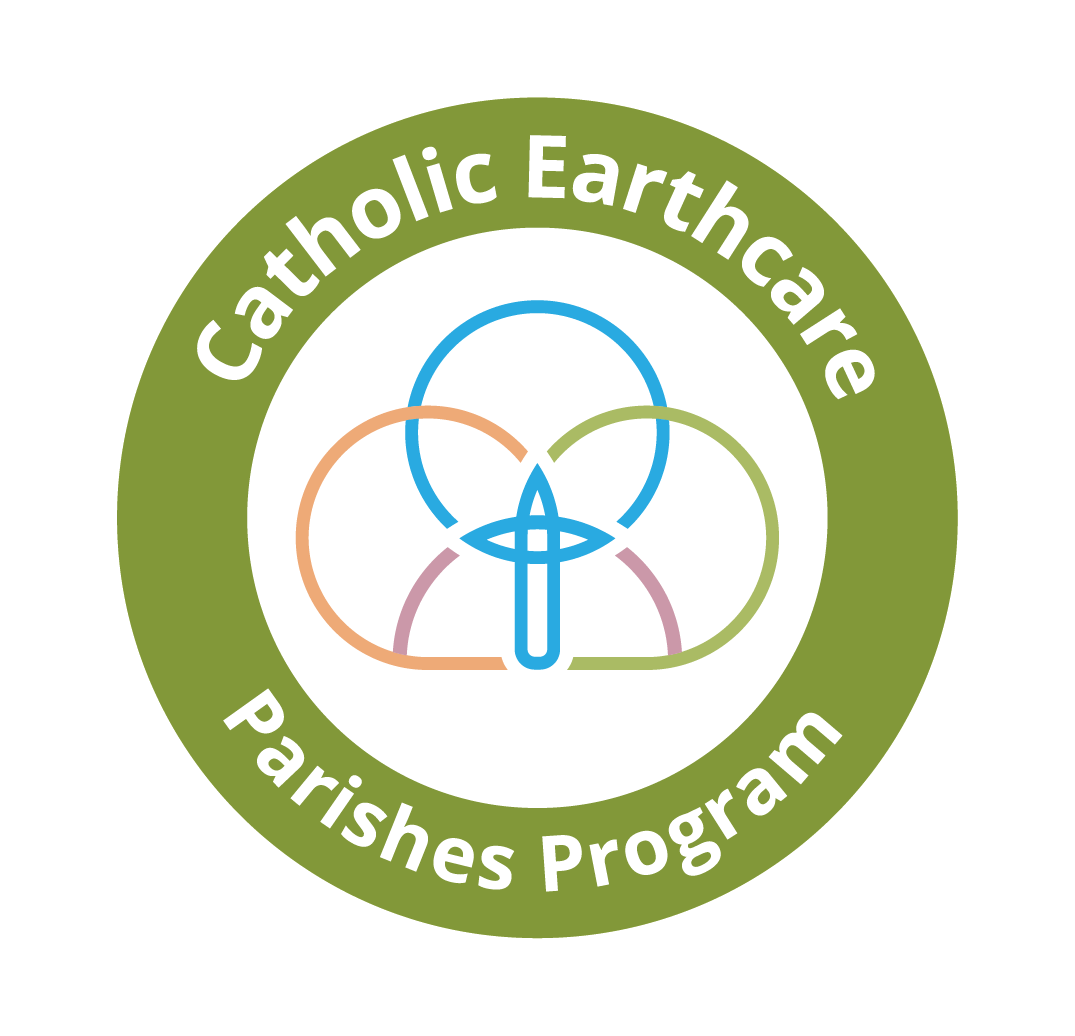 Step 1 Register via the survey to receive an initial Earthcare Certificate & a Parish Audit
Step 2 Begin your journey to ecological conversion with these resources:
Reflection Guide on Integral Ecology – 7 questions to measure integral ecology in our lives looking through the lens of Laudato Si'
Caring for Creation – a comprehensive resource using the 'See, Judge, Act' method to explore creation (including environmental issues) through a Catholic lens. 
Step 3 Start the journey to create a Laudato Si' Action Plan using the seven goals to embark on your 7-year journey towards integral ecology Laudato Si' Action Platform.
A resource to specifically assist parishes on this journey is under development. Watch this space.