Catholic Earthcare Vic/TAS

This Catholic Earthcare Advisory group has representation from Dioceses across Victoria and Tasmania, with the purpose of sharing information and coordinating joint activities.
We aim to collaborate, building Laudato Si' communities across our various Dioceses. We currently have representation from the Dioceses of Sandhurst, Ballarat, Sale, Melbourne and Tasmania. 
For further information contact Alice Carwardine: alice.carwardine@caritas.org.au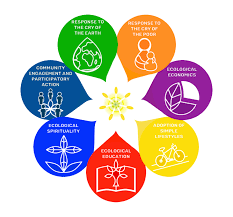 Some of our recent work includes the Sandhurst Justice Matters camp 2021.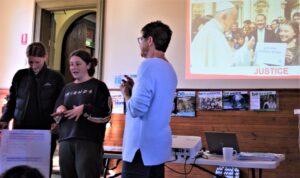 In 2020 Sandhurst Diocese launched their Care for Creation statement during the Season of Creation. You can view it here and access their Parish Environmental Audit.