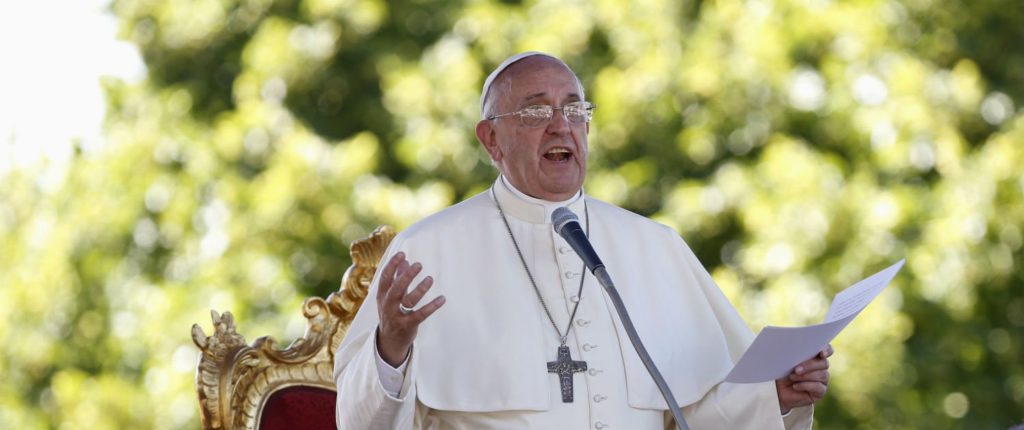 His Holiness Pope Francis has released a global message of hope to global community.
'Peace as a journey of hope: dialogue, reconciliation and ecological conversion' calls on humanity to use peace as an agency of hope in a time of global political unrest and instability, whilst faced with impending climate and environmental catastrophe.
You can download the peace message from The Holy See here, or view the online version below.