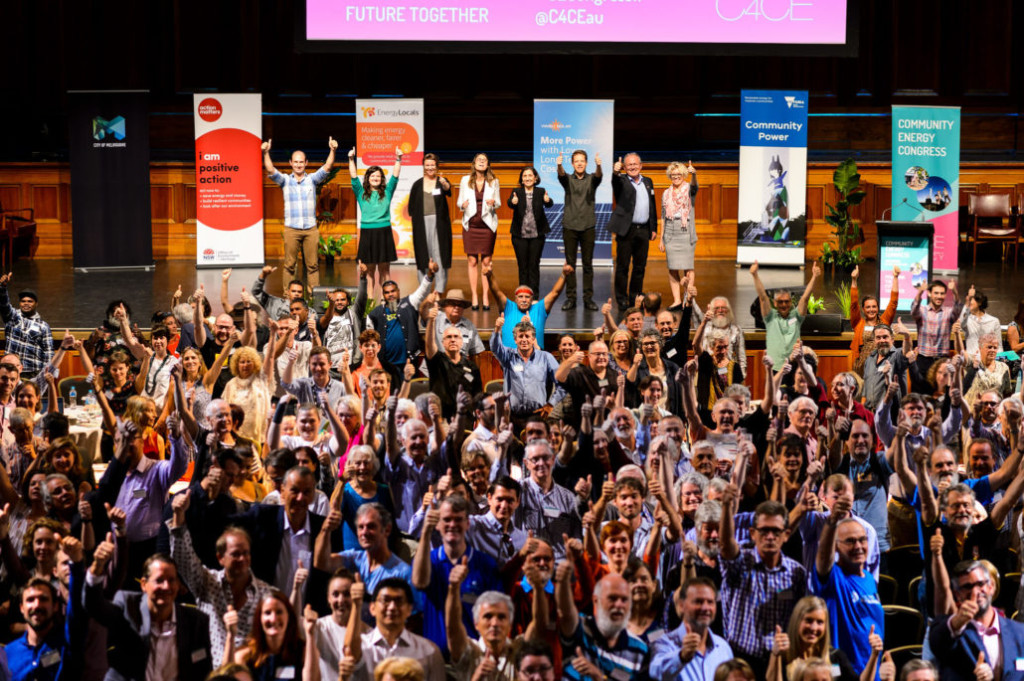 The 2017 Community Energy Congress was held in the Melbourne Town Hall and was attended by some 600 participants including Simon Habel and Philippa Rowland from Catholic Earthcare Australia.
It was organised by the Coalition for Community Energy, and is the premier event on Australia's community energy calendar.  The Congress brought together around 600 people to strengthen this budding sector, share information, develop skills, foster new networks, celebrate success and plan for action.
The Congress included presentations by the Danish Community Energy Advocate Soren Hermansen who described the process of developing his community's island into a 100% renewable energy powered entity. His presentation can be found here.
Numerous other presenters described how community energy is evolving in the United States and across Australia and the world. It was clear that a lack of consistent policy by Australian governments and regulators make community energy a challenge compared to the US and Europe but many examples and models were explored and discussed – from small scale donation lead models for rooftop solar through to the development of large scale solar farms and gardens.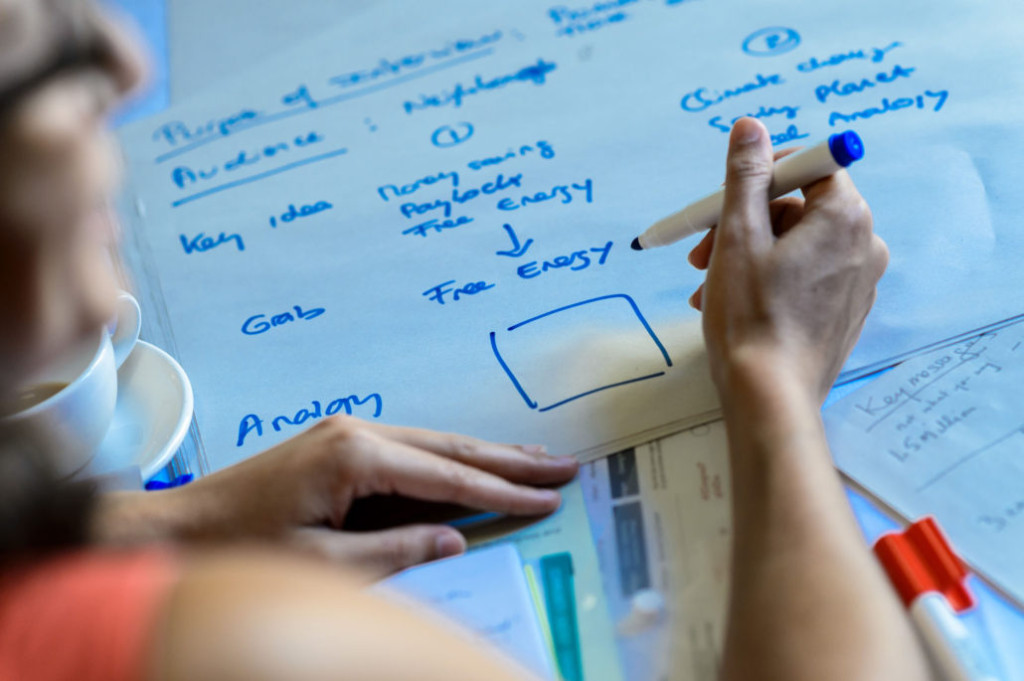 A number of politicians also spoke supportively of community energy including Chris Picton MP (SA), Ben Franklin MLC (NSW) and Shane Rattenbury MLA (ACT) and took questions from the Congress. I think the tone is best summed up by Ben Franklin who said "Community energy means connection, commitment and social responsibility".
One of the most uplifting portions of the program was the session on Energy Justice that included a panel of Indigenous leaders from across Australia and Canada who spoke of the situation on their country. As an outcome of the Congress an Indigenous Sustainability Alliance was formed to look at ways of developing renewable energy projects on country amongst other initiatives. As Fred Hooper of the Murriwarri nation said "Renewable energies are a start on the path to self-determination and out of poverty"
Catholic Earthcare Australia has been involved in energy related projects for many years, most recently with our National Energy Efficiency Network across Australia. We are now working on community and renewable energy projects across the country. If you are interested in getting involved  please contact Simon Habel, Program Manager at simon.habel@catholicearthcare.org.au
All presentations from the Congress can be found here and are a rick source of ideas and knowledge. Make sure you also look at the photos and the cartoons.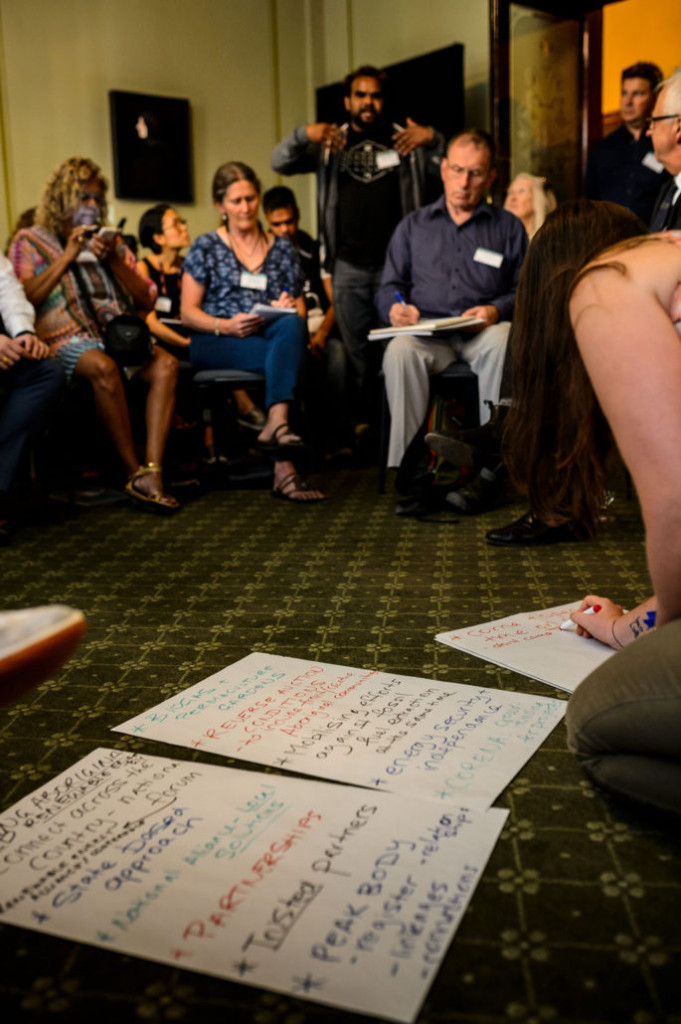 (Photos courtesy of c4ce)