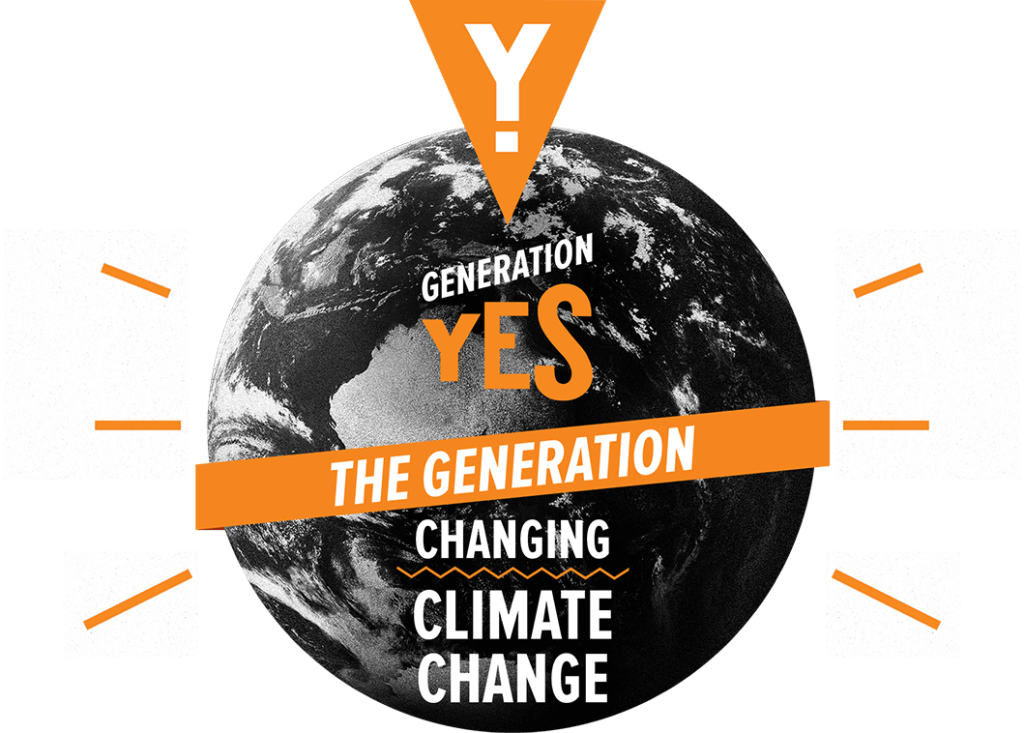 Imagine a world that manages to escape the worst of climate change.
Generation Yes wants to develop a thriving Australia that has played its part in changing climate change all without taking a hit to the economy which provides us the quality of life we are fortunate enough to enjoy.
Generation Yes is a project of ClimateWorks Australia who act as a bridge between research and action to enable innovative new approaches and solutions to climate change.
Catholic Earthcare Australia is a partner of Generation Yes working together to achieve the goal of zero net carbon by 2050. Hooray!