September 1st is the World Day of Prayer for Creation and begins an extended month-long Season of Creation which ends on the Feast Day of St. Francis of Assisi, the Patron Saint of Ecology, October 4th.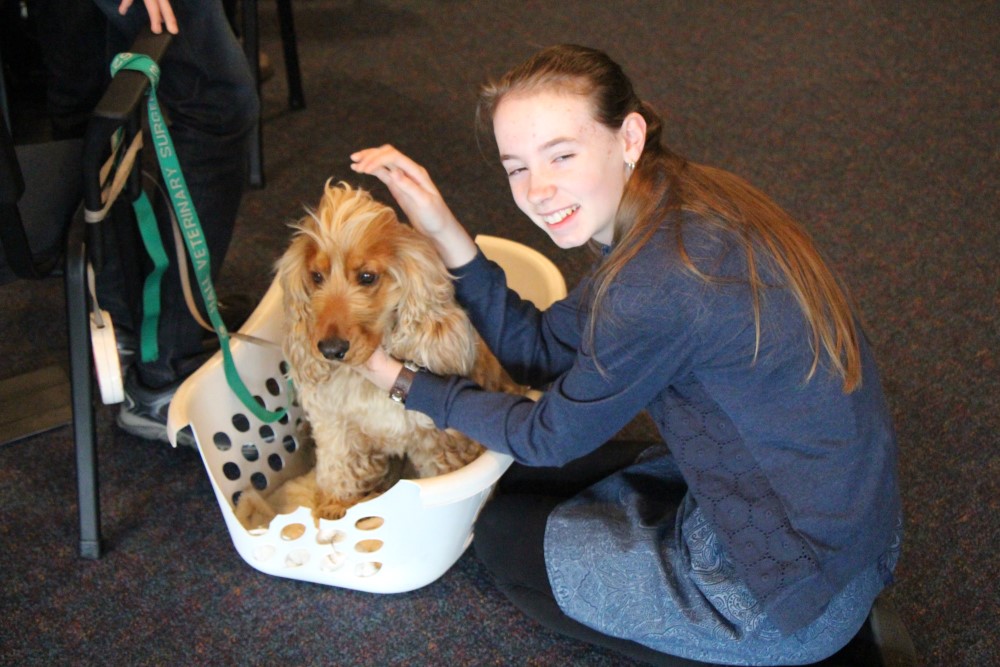 St. Francis saw the importance of all creatures. He often laid his hands on them and blessed them and talked lovingly to them about God. This is why many Churches have animal blessings on or around the feast of St Francis. He simply saw animals as having great dignity and importance.
Francis gloried in his link with other creatures and was happy to be a brother to the animals and member of the family of creatures. He seemed proud to be integrally and closely linked with other creatures.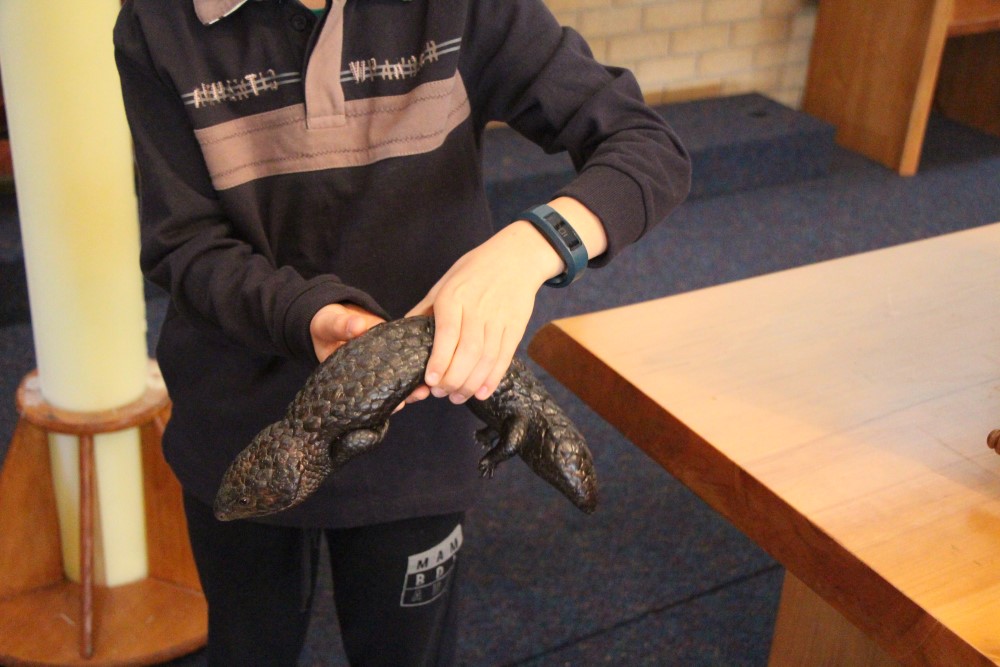 St. Francis' Feast day is a time of celebration of Creation. By blessing animals we focus our attention on the perfection that God put into creation when God created it. When we bless what is good in our lives we ask God to increase it, adding God's grace to the grace that is already a part of it.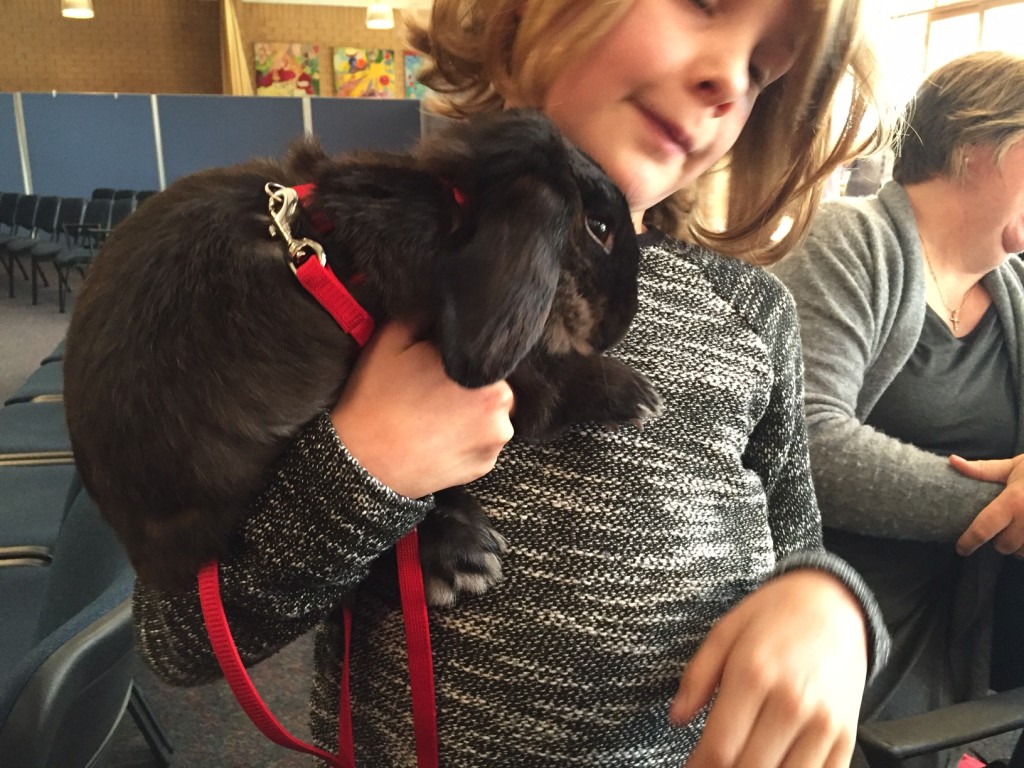 The Blessing of the Animals can be found around Australia. Below are a few churches taking part. More information can be found on the Franciscans website here:
Church of St Michael, 325 Lawrence Hargrave Drive, Thirroul, NSW      October 3rd
The annualBlessing of Animals will take place at 9:30am on the public holiday, Monday, 3 October, at the Church of St Michael, 325 Lawrence Hargrave Drive,   All animals are welcome, however, the larger giraffes must be restrained on tight leashes –greyhounds are ESPECIALLY welcome.  St Francis of Assisi, whose feast day is on Tuesday, 4 October is the patron of animals, ecology, Italy, San Francisco and the care of the environment – to name a few.
St Mary's Manly, NSW      October 9th 
Join St Mary's for the launch of Eco-operate. This initiative is a result of the parish based Lenten Program held at the beginning of 2016. Following 10.30am mass which will liturgically focus on Creation with children's liturgy, music, prayers and procession there will be a special Blessing of the Animals by Sr Pia Galea (OSC) at midday and a feast for the community under the big tree in St Mary's Primary School, all are welcome.
Padua College, KEDRON QLD
Feast of St Francis Eucharist        Tuesday 4 October with the whole school
Blessing of the Animals                  Wednesday 5 October
St Francis Church, 436 Oxford Street, PADDINGTON NSW
You are invited to bring your pets – cats, dogs, goldfish, rabbits, guinea pigs and birds, to have them blessed individually by the Franciscan Friars.     For more information call 9331 4043
Blessing of the Animals                  Saturday 8 October, 9:30am-12:00pm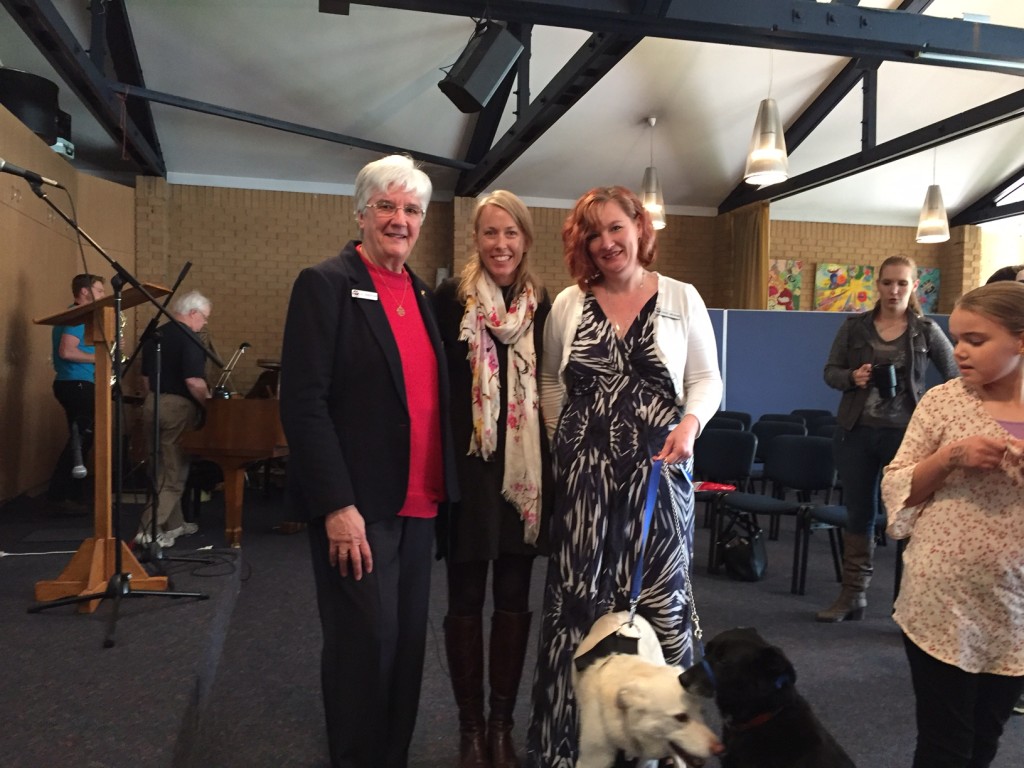 The month long Season of Creation, running yearly between September 1 and October 4, is that time of the year when 2.2 billion Christians are invited to pray and care for creation. There are many events, celebrations and resources available on a special website set up for the Season of Creation.
Photos are from September 25, 2016 at Kippax Uniting Church in Canberra where National Director Jacqui Remond (pictured centre above) preached on Laudato Si' and a Blessing of the Animals was held.