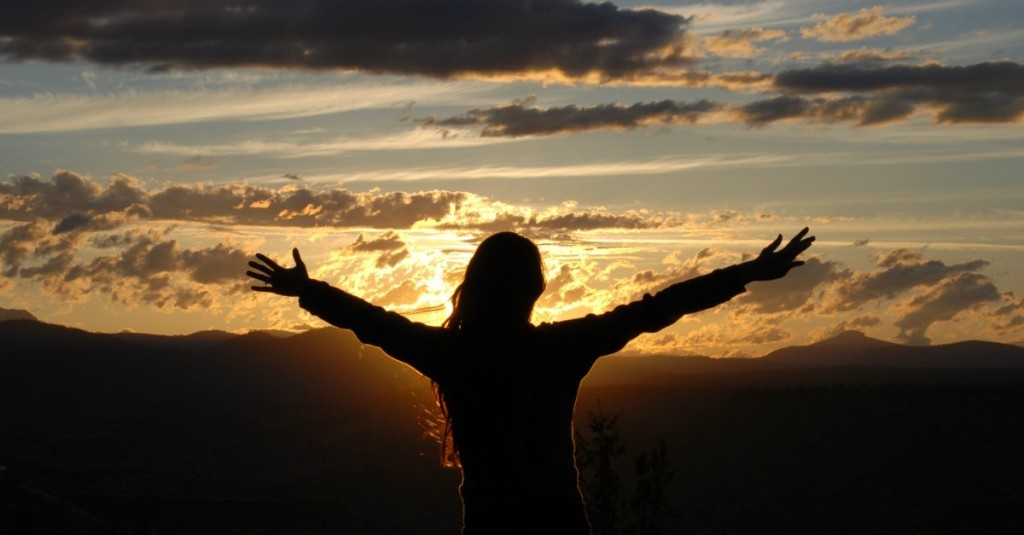 A Lenten message from Catholic Earthcare's Director Jacqui Rémond.
Dear friends,
This week we are celebrating the beginning of Lent, and I urge you all to take a moment to consider how you can deepen your relationship with God and with all of God's creation. The focus on creation is particularly appropriate for this Lenten season, because the Holy Father's Universal Prayer Intention for February 2016 is to care for creation. Please take a look at his inspiring new video about this Prayer Intention, which we feature in this newsletter.
In addition to prayer, we are also focusing on specific actions that we can all take at an individual and organisational level to care for our common home. And we certainly have a number of exciting actions and advocacy projects for you to participate in during 2016!
One such action is to join us this Lent, in partnership with the Global Catholic Climate Movement, for the global fast for climate justice.
Catholics from around the globe will fast and pray during each of Lent's 40 days, calling for strong action to solve the climate crisis. Here in Australia we will be fasting on March 17. On this day, participants are urged to fast from either food (for example missing one or two meals), and/or from carbon (by taking alternative transport such as walking, biking or public transport, or by cutting personal or organisational energy consumption).
The Earthcare team across Australia will be travelling to work by public transport onMarch 17, and fasting over lunch to gather for reflection and meditation. All are welcome to join in, so please contact us if you are interested in taking part. We are also participating in our traditional Lenten fast action of Meatless Fridays, and we would like to encourage you to do the same, not just over Lent, but throughout 2016.
Peace and joy to all of you and I hope you all have a truly blessed Lent.
Jacqui Rémond