Welcome to Catholic Earthcare Australia
Generating ecological dialogue to care for our common home.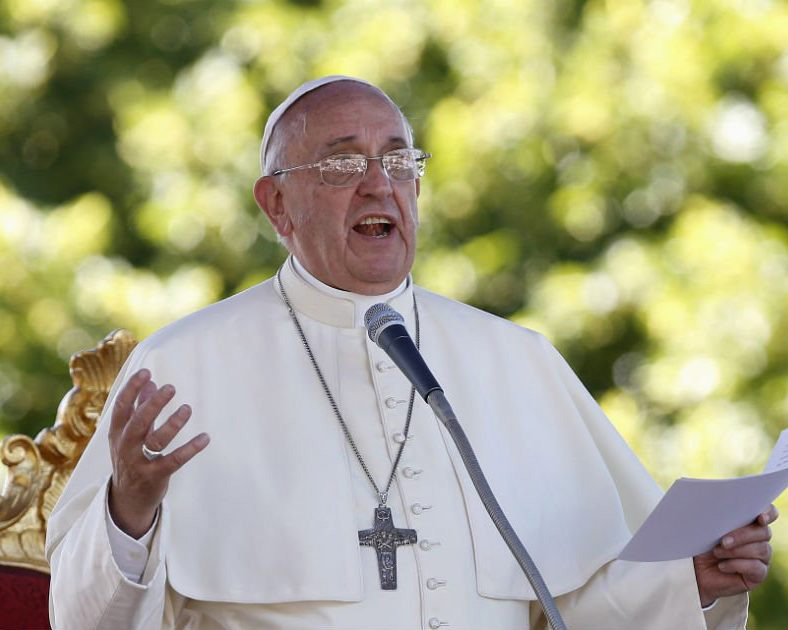 The Earthcare Steps to Ecological Dialogue
"I urgently appeal, then, for a new dialogue about how we are shaping the future of our planet. We need a conversation which includes everyone, since the environmental challenge we are undergoing, and its human roots, concern and affect us all.
– Pope Francis, LS:14
Step 1
Formation of the heart
Step 2
Build an Apostolate
Step 4
Create
Discipleship
Step 7
Sustain and
Go Forth