Welcome to Catholic Earthcare Australia
Generating ecological dialogue to care for our common home.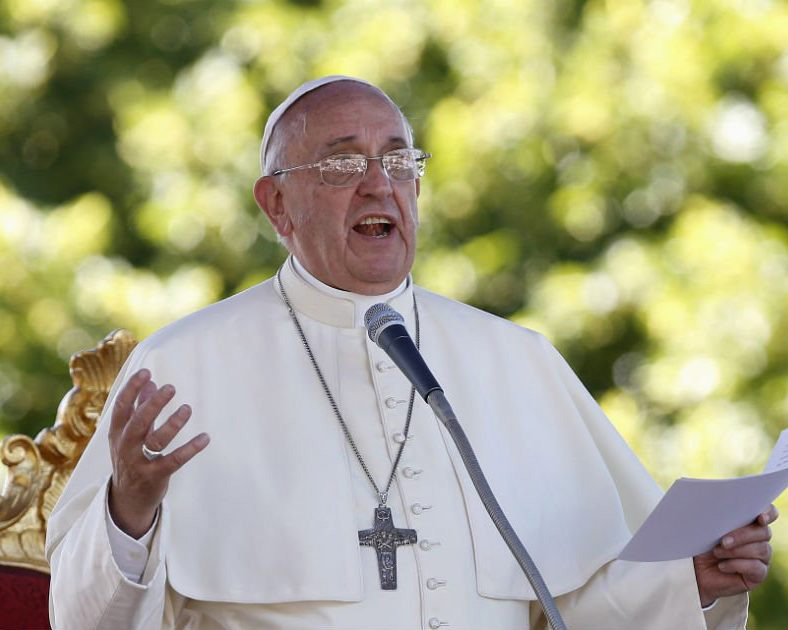 Laudato Si' Action Goals
"Discerning a response to the ecological crisis is a profound act of care. At this kairos moment, action is needed. The Laudato Si' Goals guide our actions. Their holistic approach supports a spiritual and cultural revolution as we strive for total sustainability in the spirit of integral ecology. "
- Laudato Si' Action Platform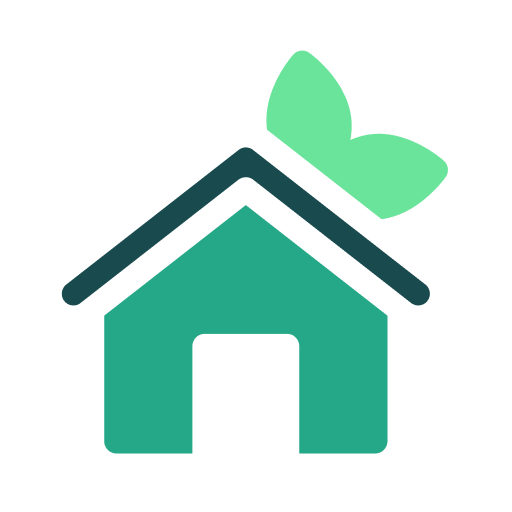 ADOPTION OF SUSTAINABLE LIFESTYLES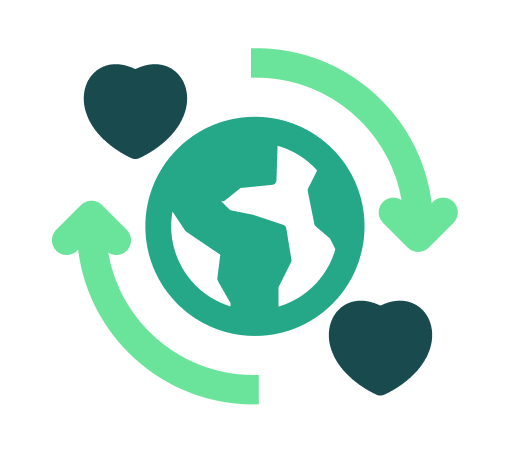 RESPOND TO THE CRY OF THE EARTH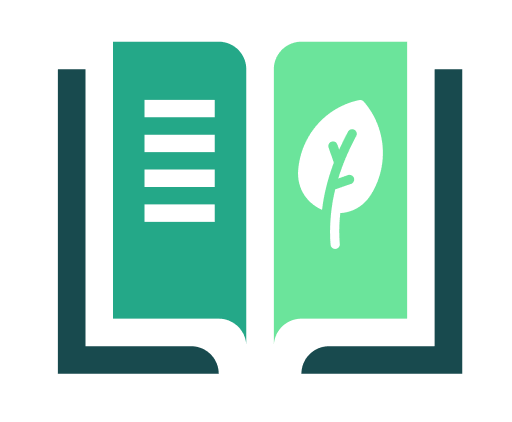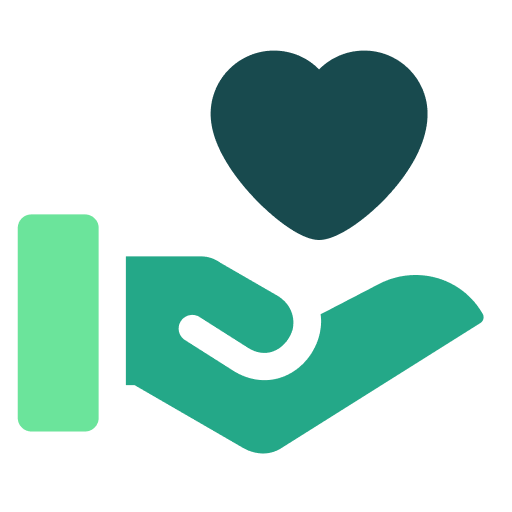 RESPOND TO THE CRY OF THE POOR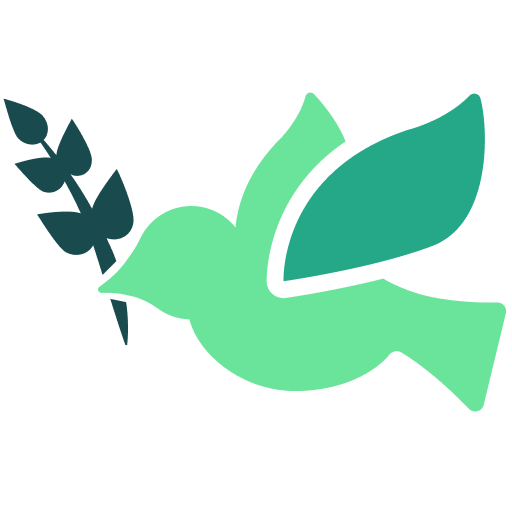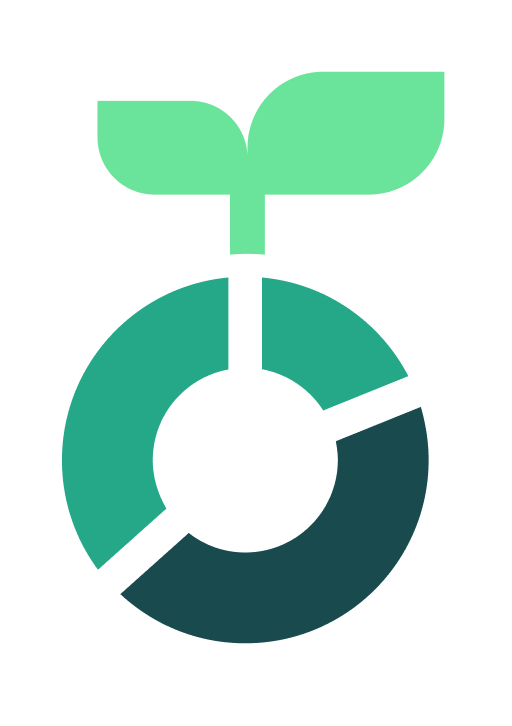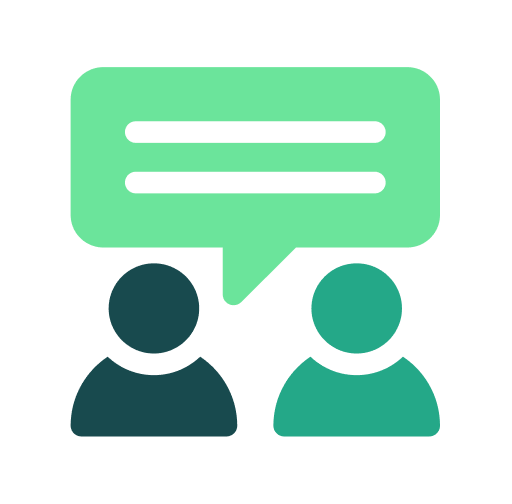 COMMUNITY RESILIENCE AND EMPOWERMENT
The Earthcare Steps to Ecological Dialogue
Step 2
Build a Strong Team
Step 3
Define a New Vision
Step 7
Track, Progress and Reflect
The Catholic Earthcare Australia colour logo is a central cross against four overlapping circles. The cross illustrates Christ's burning love for his people. The pink circle represents faith, the green circle represents all living things, the brown circle represents the earth, and the blue circle represents the sky and waterways. The overlapping circles represent how faith, all living things, the earth, the sky and the waterways are all connected and grounded by Christ's love.
Acknowledgement of Country
Catholic Earthcare Australia acknowledges our First Nations Peoples and pay our respects to their Elders, past, present and emerging. Their deep spiritual connection to country and respect for the natural environment has ensured the preservation of our Australian environments for thousands of years.